~ Fall for Ferrari-Carano Wines ~
Ferrari-Carano has been delighting wine lovers with their exquisite wines for decades.
From well-structured reds to luscious whites, Ferrari-Carano has something for everyone.
If you are looking to treat yourself or give a stunning gift, dive into the delicious world of Ferrari-Carano!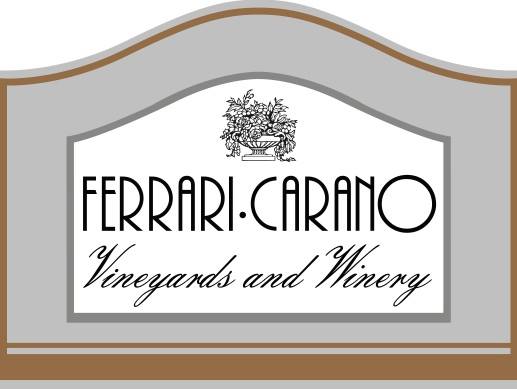 In Stock:
Ferrari-Carano Fumé Blanc | Sauvignon Blanc | Sonoma County |2016 | 13.8% ABV | $13.99! (compare at $17.99)
Ferrari-Carano Reserve Chardonnay | Napa Valley – Carneros | 2013 | 14.2% ABV | $39.99
Ferrari-Carano Chardonnay | Sonoma County | 2015 | 14.2% ABV | $19.99! (compare at $29.99)
Ferrari-Carano Tré Terre Chardonnay | Russian River Valley – Sonoma County | 2014 | 14.1% ABV | $19.99
Ferrari-Carano Cabernet Sauvignon | Alexander Valley – Sonoma County | 2014 | 14.5% ABV | $29.99! (compare at $35.99)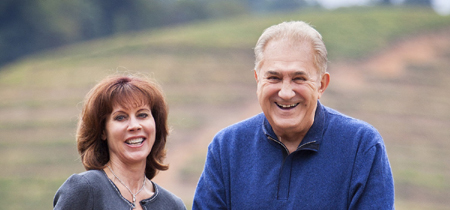 From ferrari-carano.com:
Our Promise – "The bottom line is quality without compromise. This is a commitment we feel is reflected in every bottle of our wine," Don Carano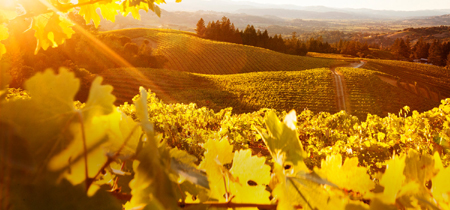 Our Vineyards – As Don Carano says, "Great wine begins in the vineyard." Ferrari-Carano is fortunate to own and cultivate some of the finest vineyard land in all of California.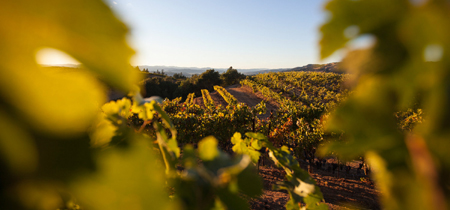 Vineyard Philosophy – Our vineyard practices are customized to match the particular characteristics of each vineyard, to help the vines produce the best fruit possible, and in turn, the best wine possible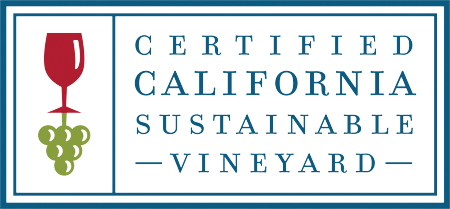 Ferrari-Carano is a Certified California Sustainable Vineyard
Steve and his team have long practiced sustainable farming techniques, such as recycling organic matter for use as mulch in the vineyards, planting cover crops and other plant species to avoid soil erosion and to add desirable nutrients back to the soil as well as attract desirable insects, and integrating animals to naturally enhance biodiversity and nutrient recycling.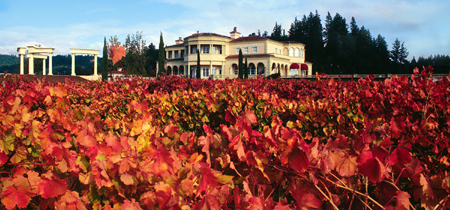 Ferrari-Carano's 2016 Fumé Blanc is a delicious wine with aromas and flavors of grapefruit, pineapple, guava, citrus, lemon grass and a touch of minerality. This wine has bright acidity and crisp freshness from the cool, stainless steel tank fermentation, while the subtle oak character from neutral French oak barrels adds body, complexity and depth.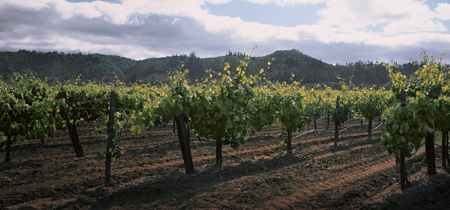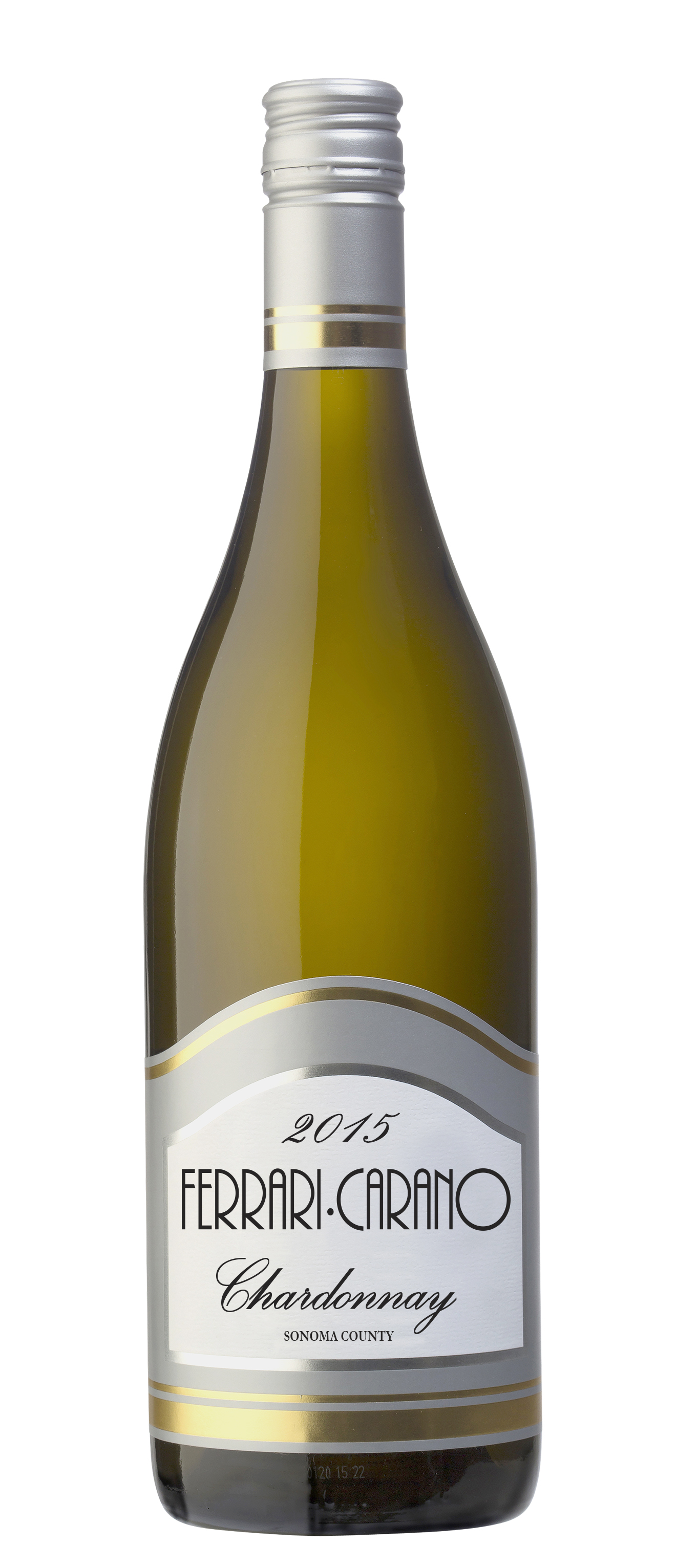 The 2015 Ferrari-Carano Chardonnay from Sonoma County has superior lots of wine from our vineyards in Alexander Valley, Dry Creek Valley, Russian River Valley and Carneros. This full-bodied and refreshing Chardonnay boasts aromas of graham cracker, quince, lemons, orange blossoms, lychee, and white peaches perfectly balanced by flavors of Meyer lemon, pear and butter cream with a toasty vanilla finish.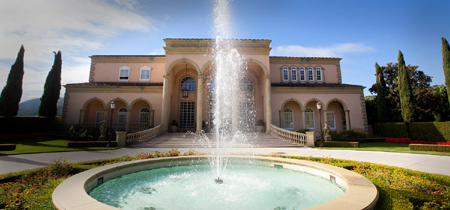 The grapes for the Reserve Chardonnay come primarily from our vineyard in Napa Valley Carneros. This wine has elegant, upfront aromas and flavors of quince, apple, cinnamon, caramel, citrus, butter, pear, vanilla, graham cracker, peach, crème brûlée and hazelnut complemented by a lingering, toasted oak finish. The cool climate of Napa Valley Carneros imparts its unique finesse to the wine, while the Alexander Valley component adds an intensely rich mouth-filling character.

The 2014 Tré Terre Chardonnay from Russian River Valley is a delicious, full-bodied wine with aromas and flavors of Meyer lemon, citrus, pear, green apple, peach, apricot, brown sugar, spice and maple. A wine with bright fruit and nice acidity, this Chardonnay has a long, lingering finish.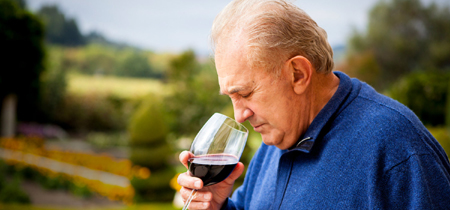 Our Cabernet Sauvignon comes from mountain-grown fruit in Alexander Valley. Vibrant aromatics of cassis, mocha, dried cherries, mint, cola and smoky leather awaken the senses, while full-bodied flavors of black cherries and plums generously fill the palate. Supple tannins and lingering notes of toasty caramel round out the finish.