~ Alchemist Heady Topper ~



Hooray for the Alchemist expansion!
We are so excited the Alchemist is opening their new brewery with a public tasting room and retail store in July!
The Bevie Crew have been so grateful for them trusting us to be one of the majority sellers of Heady Topper during this time of expansion.  Now that their brand spanking new brewery is opening in July, it is time for us to go back to pre-bonus drops! As of June 27th, 2016 they dialed us back to the quantities we were provided before they closed the brewery to the public.
Cheers to a wonderful, local company who has done an incredible amount for communities across VT and the VT beer scene!
Wednesday | 8:00 PM


Super quick and easy

one, two, or sometimes more 4pks per person based on the line!
Thursday | 10:00 AM

|

  First 2-10 (sometimes more!) people get a case then supply is broken down to 3, 2, 1, then 0 packs per person depending on the line.
Saturday | 10:00 AM

|

First 2-10 (sometimes more!) people get a case then supply is broken down to 3, 2, 1, then 0 packs per person depending on the line.
WE MAKE IT EASY, simple, and the line goes through fast so never be daunted – this isn't our first rodeo as we have an incredible track record of making sure people who are here at the time of release gets some.
EVERY RELEASE attracts a different crowd so nothing can be guaranteed except that we are a Heady Topper destination and our friendly staff will get you right through and if you're here at the time of a release, you'll generally get some!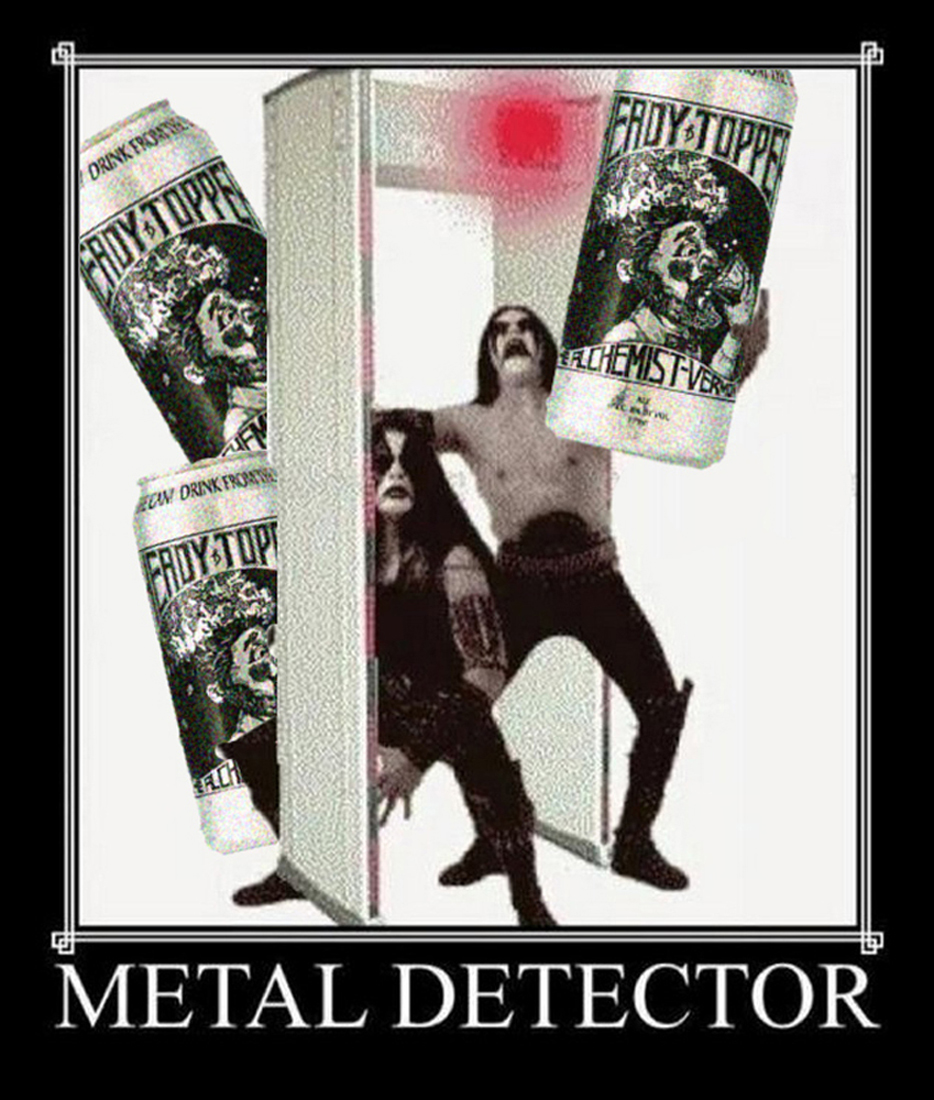 FAQ's
Q: When do you have Heady Topper?
A: Check schedule above.
Q: Do you ship?
A: Nope!  Check out the beer trading forums on BeerAdvocate, Reddit, and Craigslist.
Q: How early do I have to get there to buy a case?
A: Everyday and every release attracts a different amount of people.  There just is no set time for which we can guarantee a case, half case, or even a 2 pack purchase.
Q: How fast does it sell out?
A: Generally the line buys everything.
Q: Can I reserve Heady Topper?
A: Unfortunately, we cannot do reservations for any of the above.  The demand far exceeds supply.  We absolutely wish we that every shopper gets exactly what they want but we, like everyone else, do not have enough to satisfy the demand.
Q: How much Heady Topper can I buy?
A: Varies per release, check schedule above.
Q: What happens if there is a huge line?
A: We do our best to make sure everyone in line gets some Heady Topper.  We get the line CRANKING through!  Even on days when there are over 100 people here, we generally get everyone in and checked out in less than 25 minutes – shorter time than waiting for a table at a restaurant!
Q: Will you sell out of Heady Topper the same day?
A: Absolutely.
Q: Why don't they just make more beer?
A: They are currently maxed out, pumping out all they can, and are working on expanding.
Q: Do you carry Focal Banger?
A: Focal Banger is currently only available at the brewery, visit them!!
Q: Do you carry Petit Mutant, Crusher, Luscious, or anything else from The Alchemist?
A: Nope, Heady Topper is the only beer currently available in a retail setting.  They do special events and sales so check out their blog/schedule by clicking here