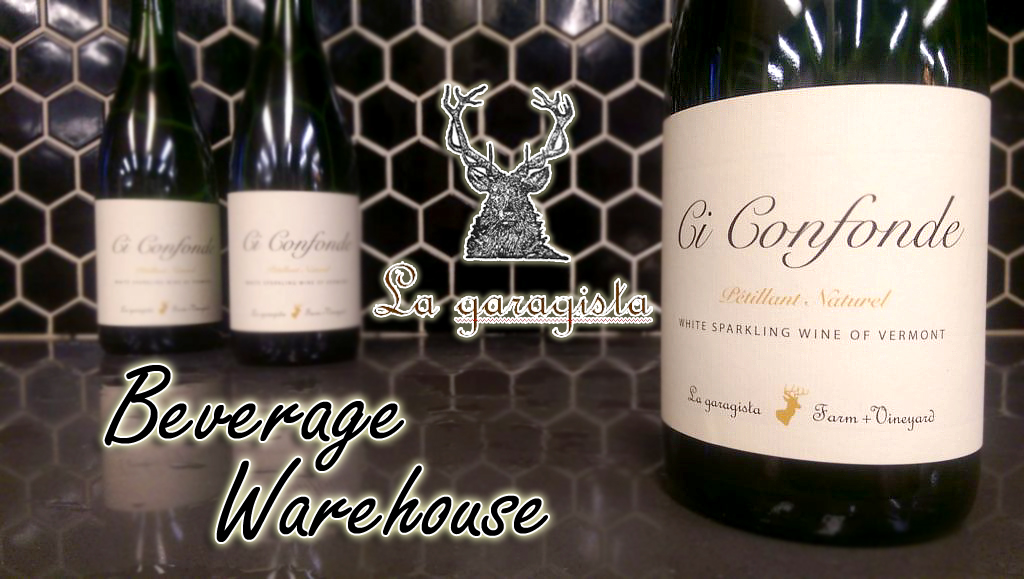 La garagista | Ci Confonde | Petillant Naturel | White Sparkling Wine of Vermont | $33.99 – 1 per person, per day 🙂

Art of the vine… passion of the heart… delight of the senses…  La garagista wines continue to delight us and our friends every time we are blessed with them.
We are jubilant with the latest La garagist vin to grace our shelves – Ci Confonde.  This sparkling gem will only be around for a short time, so get yours while you can!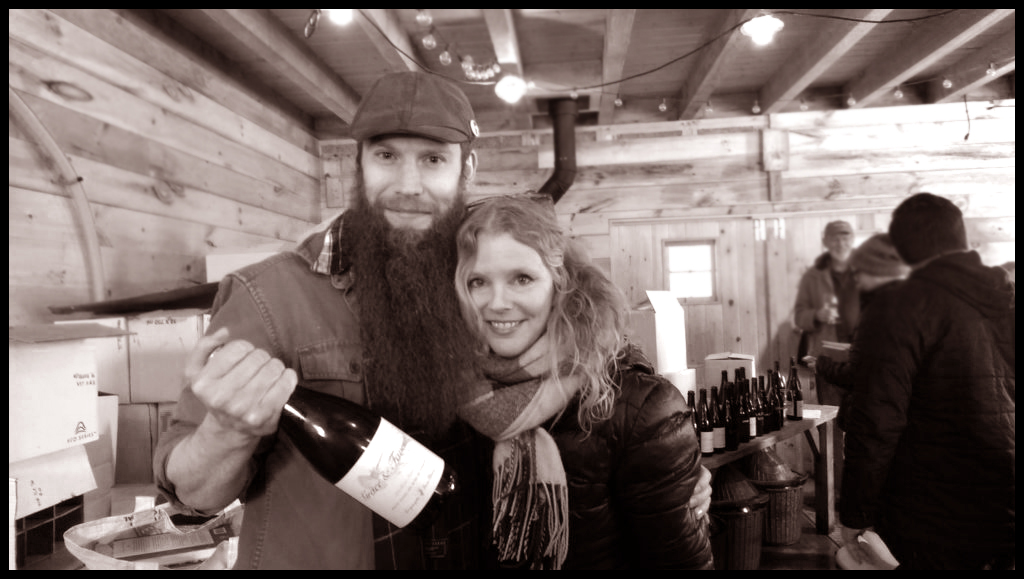 From the bottle: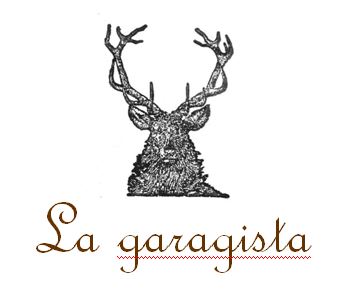 (Chi•con•fond•ay) It confounds us.  Surprises.  Dumbfounds.  Slays.  Bedazzles.  Staggers.  Shakes.  We're feeling a bit bedazzled by petillant naturel, an old-style first fermentation in bottle.  Our Ci Confonde White is bottles shortly after harvest, and left to finish its frothy alchemy under the cap, creating a fine bead of pearly effervescence.  Hand-harvested and unfiltered, this alpine sparkling hails from our vineyards in the northern climate of Vermont.
– Deidre Heekin & Caleb Barber
Read more at: http://www.lagaragista.com/