Catamount IPA | Limited & Proudly Brewed in VT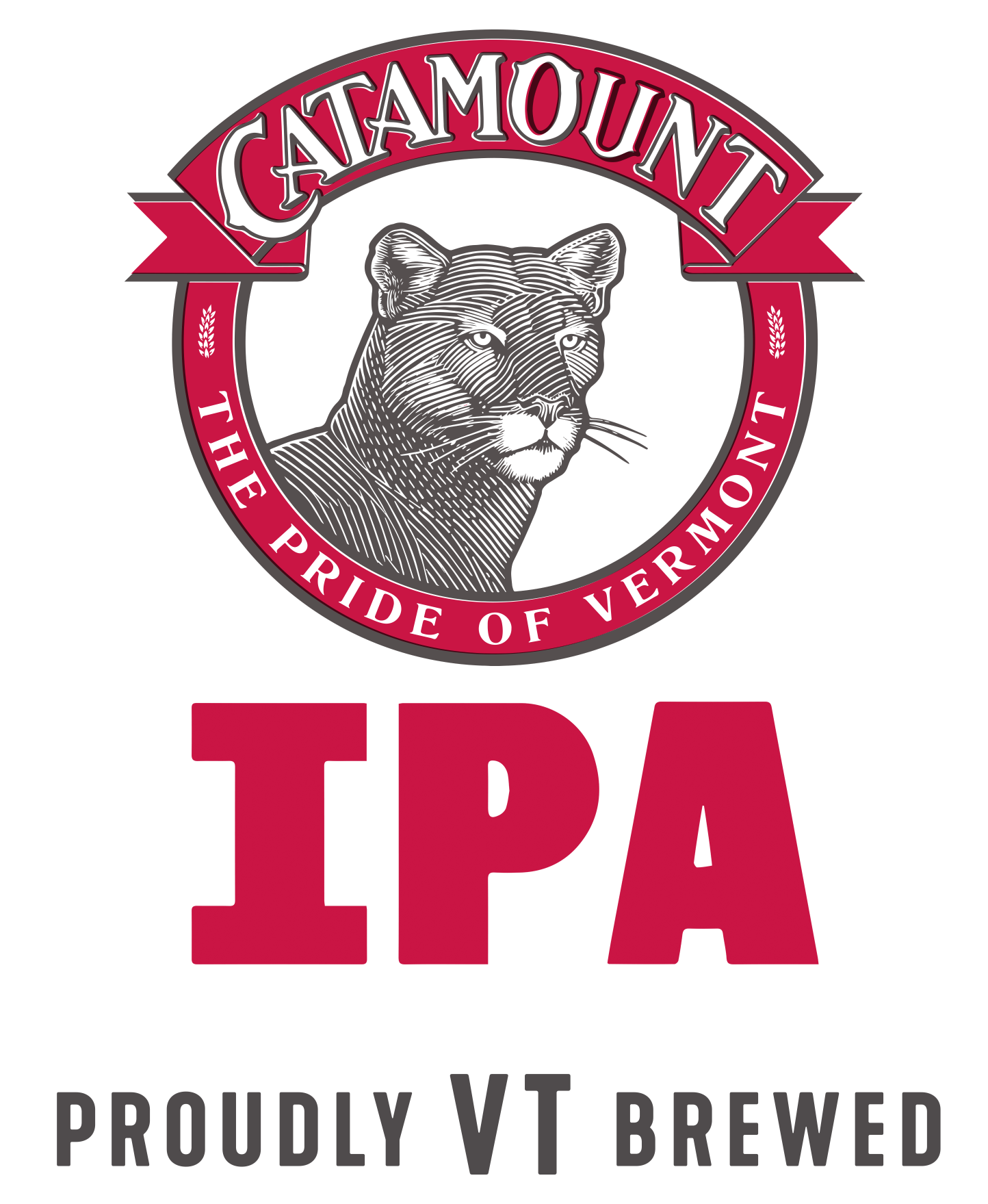 We received a limited amount of Catamount IPA, proudly brewed at 336 Ruth Carney Drive in Windsor, VT – where it was originally brewed years ago.
Clocking in at 6.2%ABV and 40 IBU's means this resurrected, historic brew will delight but not overwhelm.
Claim your corner of VT delicious history while you can!
$12.99/4pk 16oz cans
Read more at:  catamountbrewery.com