Luscious and craveable, Broc Cellars Love Red wine delights our customers from vintage to vintage with this alluring red blend.
Specializing in "site specific" wines from biodynamically  grown grapes and minimal intervention, Chris Brockway is a winemaker from whom we buy every drop of wine we can.
Broc Love Red is a wine you can easily enjoy by itself, or at the table with flank steak and roasted potatoes, butternut soup, fried chicken, pork tacos, BLTs, burgers… it is quite versatile (and delicious!)
In the summer, you can even give it just a hint of a chill to enjoy during the warm weather.
Next time you need a new wine to try or a wine gift for under $20, snag a bottle of Broc Cellars Love Red. You won't be disappointed!
Broc Cellars | Love Red Blend | 2016 | $17.99 / 750ml
From broccellars.com:
BROC CELLARS | 2016 LOVE RED
VARIETAL: 54% Carignan, 31% Syrah, 15% Valdiguié
VINEYARD: Wirth Ranch, Parenti and Frei Vineyard
LOCATION: Solano County, Green Valley
ALCOHOL: 13%
TOTAL PRODUCTION: 3600 cases
VITICULTURAL AREA: The grapes come from 50 to 70 year-old vines in Solano County's Green Valley. This area is tucked between Napa and Suisun Valley. Syrah comes from Parenti and Wirth Ranch. Valdiguie comes from Parenti, Wirth and Frei Vineyard. Carignan comes from Frei and Parenti Vineyard. The grapes of each vineyard grow in clay loam soils and come from dry-farmed and head-
pruned vines. Our wines are made naturally, meaning no use of inoculated yeasts or bacteria. We use only native yeast to spark fermentation. We do not add any powdered tannins or enzymes.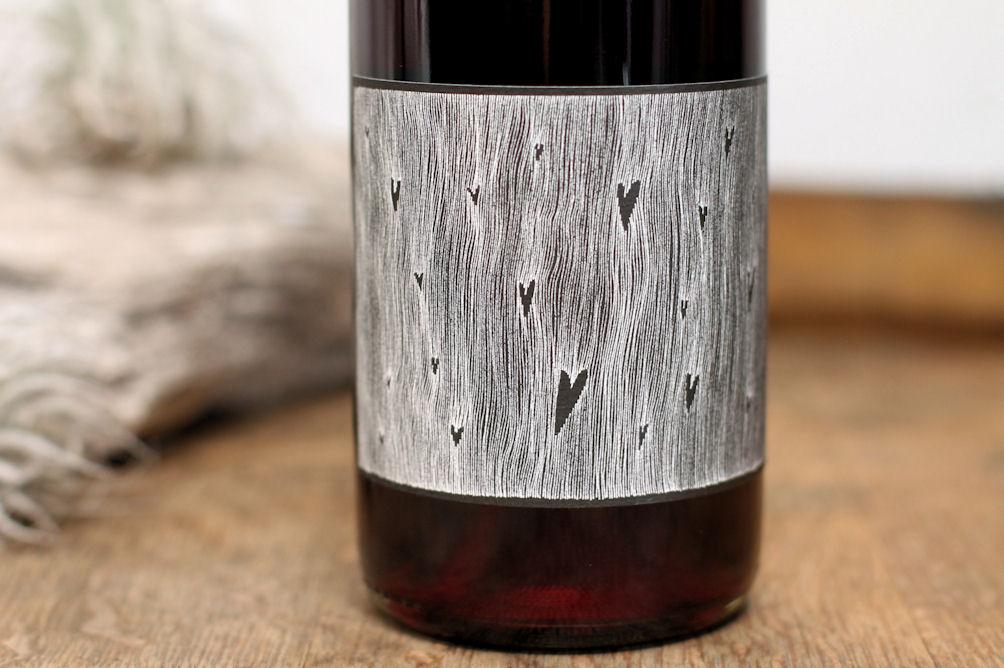 WINEMAKER'S NOTES: The fifth bottling of Love Red's grapes were harvested in the second week of September to preserve the grape's natural acidity. The Carignan and Syrah were 100% destemmed and fermented in stainless steel tanks. The Valdiguié went under carbonic fermentation in stainles steel. Aged for 8 months in neutral French Oak barrels and blended before bottling.