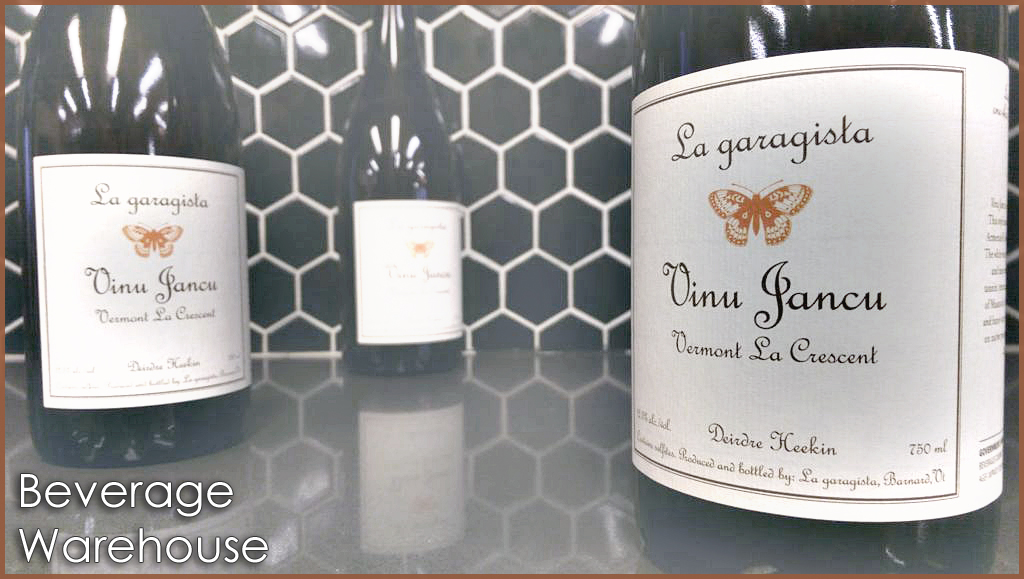 La garagista | Vinu Jancu | Vermont La Crescent | 12,5 alc./vol. | $36.99 / 750ml
It is our great pleasure to announce the latest release of craveable wine from La garagista…  Vinu Jancu.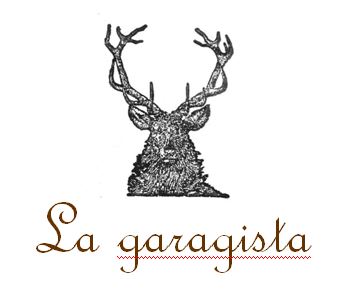 From the vino vessel:
La garagista:  n.  one who makes wine in a garage; one who works in a garage; one who uses all parts of a garage.
Vinu Jancu
Vinu Jancu is an old Sicilian name for white wines made in an orange wine manner.  This style has a deep nobility with a long history in the Eurasian production areas of Armenia & Georgia, but also found in Italy, Sicily, and other alpine areas of Europe.  The white wine grapes are treated like red grapes: the juice ferments on the grape skins and remain sur lie long afterward, taking on more color (hence the orange), tannin, texture, and aromatics.
This Vinu Jancu is made from La Crescent, a descendant of Muscat de Hambourg, and grown on the hills and valleys of Vermont.  Hand-picked and hand-sorted, this honest, unfiltered wine was crushed traditionally and fermented on native yeast at our cantina, and remained sur lie for the winter in glass demijohns.
– Deirdre Heekin & Caleb Barber / Visit us at lagaragista.com
Questo vino e vivo! ~ This wine is alive!