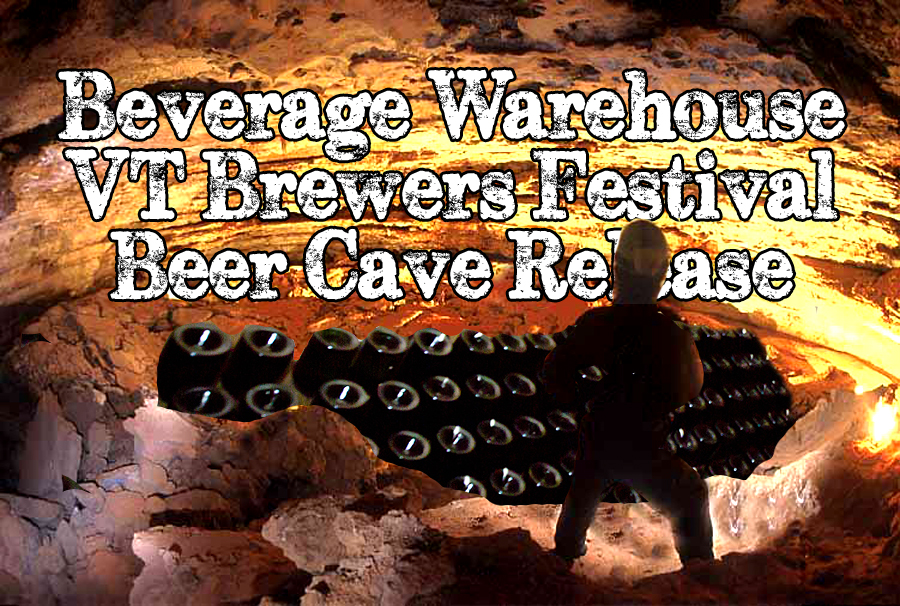 Vermont Brewers Festival 2017 is here!
It's that wonderful time of the year when we delve into the depths of our beer cave, and unearth beers from the depths of our hoard to stun your senses!
First off, the BIGGEST RELEASE OF THE YEAR IS 9:00 AM SATURDAY, JULY 22nd. NOT Sunday.
07/21 10:00 AM – Friday Highlights – Vintage Stouts, Lawson's (WHEN DELIVERY IS COMPLETE – We can't sell beer we don't have!) Finest Liquids, Sour Beer, Fresh IPA

07/22 SAT

9:00 AM – BIGGEST RELEASE OF THE YEAR!! Details coming VERY soon! You don't want to miss out.
07/23 SUN – Details coming soon
FRIDAY, JULY 21st DETAILS:
07/21 Lawson's Finest Release: When the truck arrives, it is usually out for sale by 10a

Sip of Sunshine – 2 packs per person – In Stock 🙂
Hopzilla Double IPA Bottles – Sold Out 🙂
07/21 Fresh VT Beer Release: 10a
The Alchemist Heady Topper – 1 pack per person
Make The Cut | Squeeze The Day – Homebrew champion Fruit sour 4 pack cans – NEW
14th Star Vermonter Weiss | Berliner Weiss – NEW
Burlington Beer Co. | Peasant King DIPA
Frost Beer Works | Mistral
Lost Nation | Smoked Helles – NEW
07/21 Friday 10a Release – Select One BOTTLE:
2017 Founders Kentucky Breakfast Stout (KBS)
2016 Founders Kentucky Breakfast Stout (KBS)
Lawson's Finest Liquids & Otter Creek | Double or Nothing
Siren | Caribbean Chocolate Cake
Firestone Walker | Parabola
07/21 Friday Special Release:
Les Trois Mousquetaires | Porter Baltique – Special Edition Brandy & Bourbon Barrel Aged
Founders | Lizard of Koz – Blueberry Bourbon Barrel Stout
Almanac | Farmer's Reserve Cru – 2015 Vintage
The Bruery | White Chocolate Boubon Barrel & Vanilla
The Bruery | So Happens it's Tuesday
Westbrook & Evil Twin – Imperial Mexican Biscotti Cake Stout
Two Roads | Two Juicy DIPA
Allagash | Mattina Rossa
Allagash | Astrid
Dogfish Head | World Wide Stout
Dogfish Head | Olde School
Jack's Abby | Barrel Aged Framinghammer – Mole
Jack's Abby | Barrel-Aged Framinghammer – Bourbon
Jack's Abby | Barrel-Aged Framinghammer – Cordon Rouge
Great Divide | Bourbon Barrel Aged Yeti