~ Hand Crafted . Sustainable . Family Owned Since 1983 ~
Today, we were graced by a special visit from Illahe Vineyards winemaker Brad Ford.
Not everyday do we have such a great human popping by who crafts some of the most ambrosial wine we get from Oregon.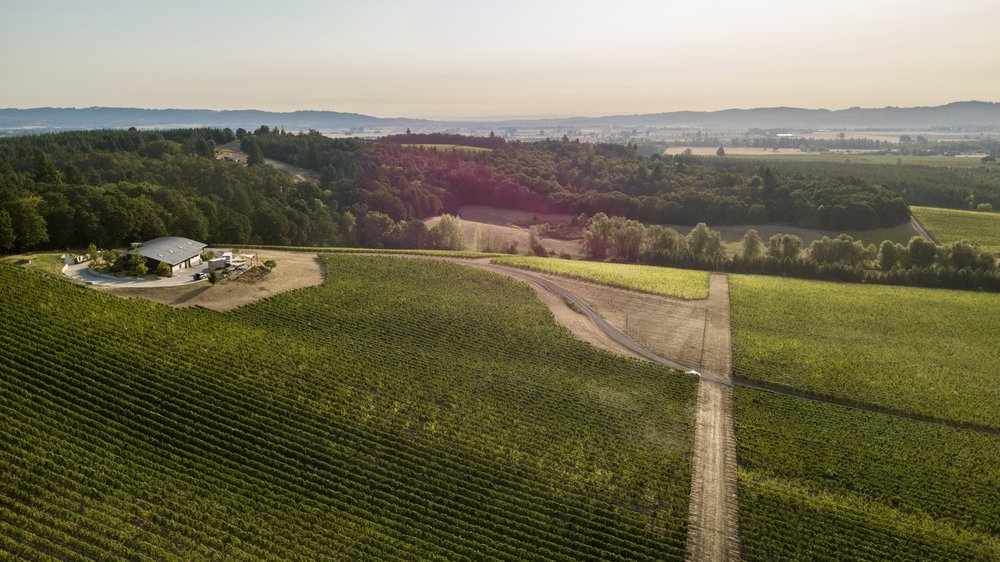 Quick Illahe notes from our meeting with the winemaker:
The best under $20 Pinot Gris in our entire store!
Lovely Viognier that is a must try if you are a fan of that varietal
Pinot Noir that howls Willamette Valley
Anxiously awaiting their Rosé – it is going to be a top 10 staff favorite this year
Capitol Fizz coming soon – bright, scrumptious, pink bubbly refreshment 🙂
1899 Pinot Noir release later this year – new world wine made with old world techniques and no electricity
We are so proud to carry Illahe wine and support a family owned winery in the sibling state of Oregon.
We could ramble on about their responsible practices, family, terroir, Doc & Bre (the vineyard horses) etc. but aside from all the cool stuff they do – their wines are stunning and if you've never tried any of them, you should.
Read more at: