60 Days of Rosé #16 | Joseph Mellot | Sincérité | Pinot Noir Rosé | Loire Valley | $14.99
When you think of the Loire Valley in eastern France, you don't instantly think of Pinot Noir, your mind usually thinks of the predominant Sauvignon Blanc (there are many other varietals, of course).
Vivid and refreshing, this Pinot Noir Rosé has a brightness on the palate, and a crisp, proportionate grapefruit note.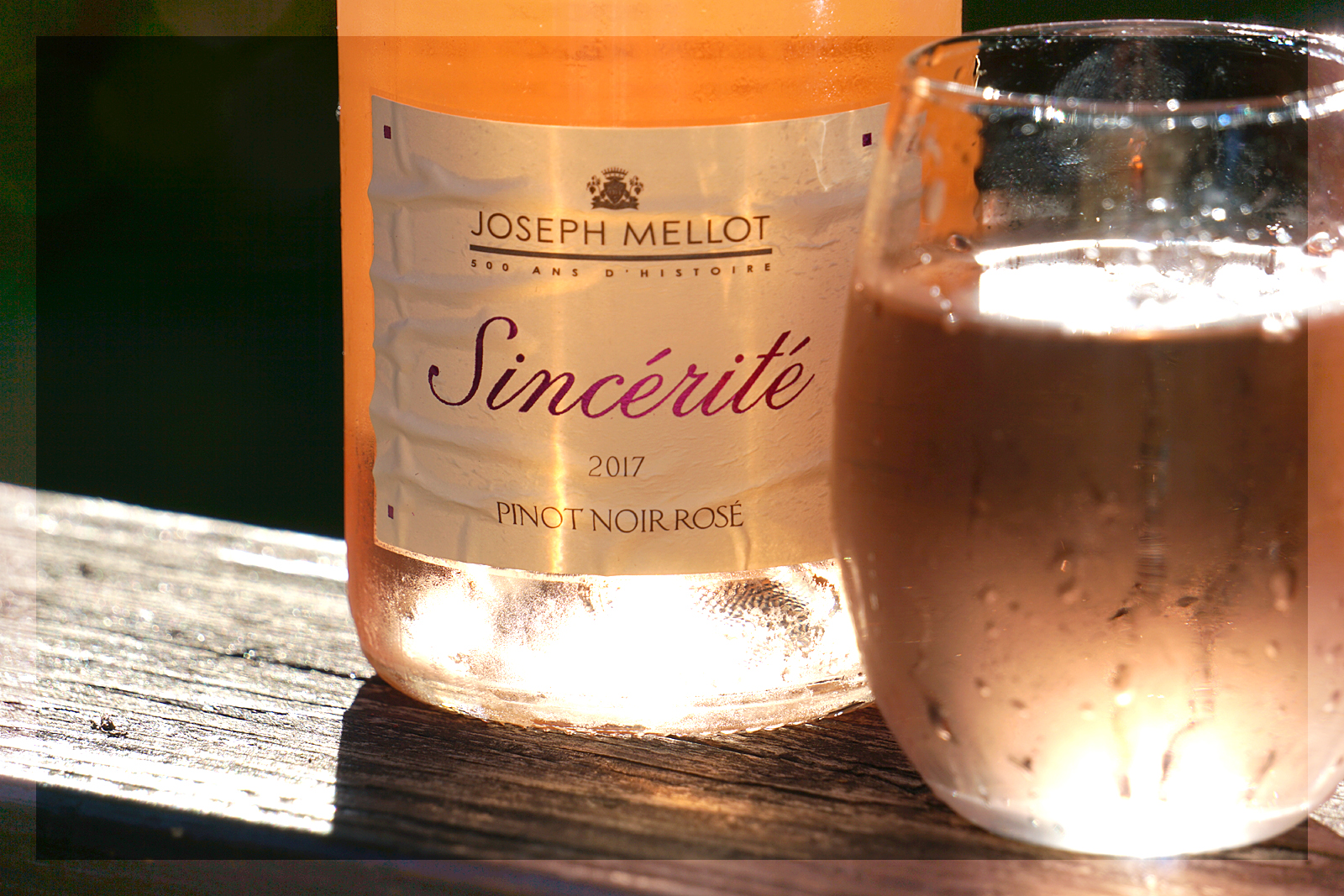 Thai food, crispy chicken, grilled summer squash, fresh sheep or goats milk cheese are all great pairings for this lively Loire vin.
Beyond the bottle, the Joseph Mellot family has 500 years of history behind them and are keeping up with responsible, modern practices that include being the first domaine in the Centre Loire region to obtain ISO 14001 certification.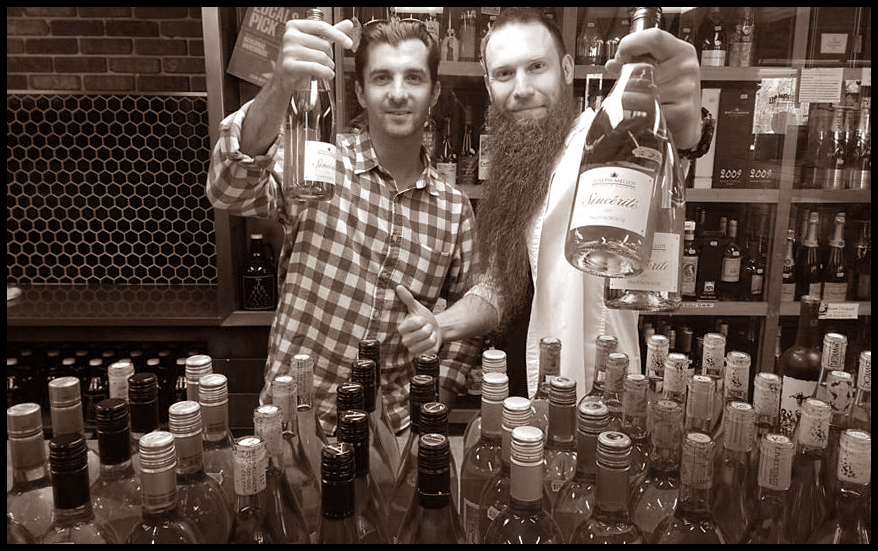 Only a few cases of Sincérité make their way to Vermont and at $14.99, they don't last long – just like a Vermont summer.
From josephmellot.com: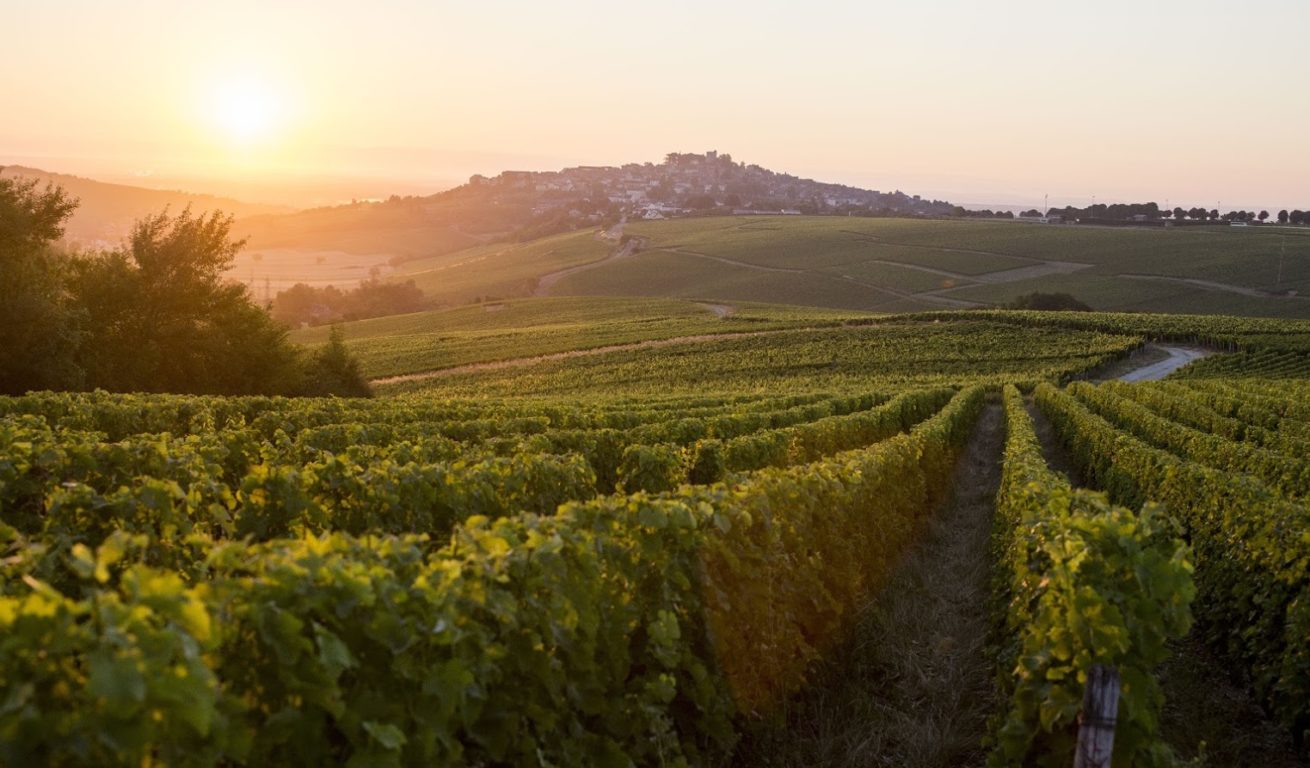 VINE GROWING
Making good wines begins in the vineyard, working in harmony with the terroir to draw out its best.
The Joseph Mellot vineyards are managed according to principles of:
Sustainable pest control: prolonged observation of vine plots and climatic conditions and the implementation of environmentally responsible treatment programmes which take into consideration the real risk of disease development.
Yield management: systematic vine-pruning, disbudding, crop thinning if necessary and shoot thinning.
Vine plot traceability: all plots are monitored by computer to ensure complete traceability in production.

HARVESTING
From the beginning of September or even late August, grape samples are taken regularly to monitor levels of maturity. Grapes are harvested at full maturity and sorted carefully to ensure that the juice is of the best quality. Each plot is harvested and vinified separately, with the grape harvest lasting approximately a fortnight (14 days).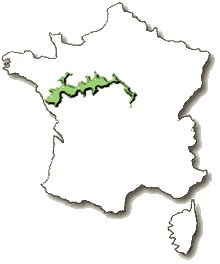 LOIRE VALLEY
The Loire Valley is the third largest wine-growing region in France. Designated a UNESCO world heritage site from Chalonnes-sur-Loire by the Atlantic coast to Sully-sur-Loire in the Centre, the Loire Valley offers exceptional land for viticulture and is a textbook example of a region with diverse terroirs. Seventy four appellations make up the mosaic of Loire Valley wines from Nantes to Sancerre, most of which are situated along the River Loire.