30 Days of Rosé | #06 | Joseph Mellot Rosé | Reuilly – Loire Valley | Pinot Gris Rosé | 2016 | $21.99
Ever had a wine from the central French commune of Reuilly?  Explore the eastern Loire Valley deliciously via Pinot Gris Rosé from Joseph Mellot!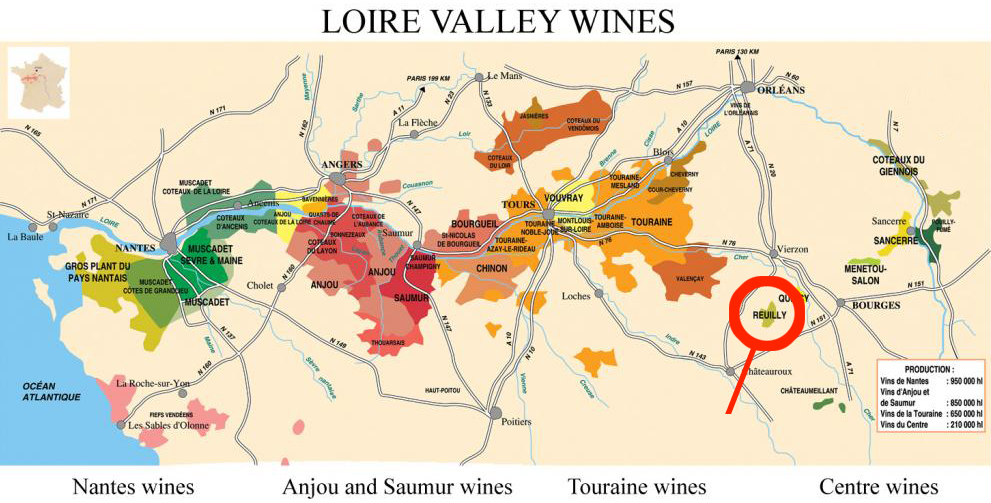 From josephmellot.com:
Vine-growing
Making good wines begins in the vineyard, working in harmony with the terroir to draw out its best.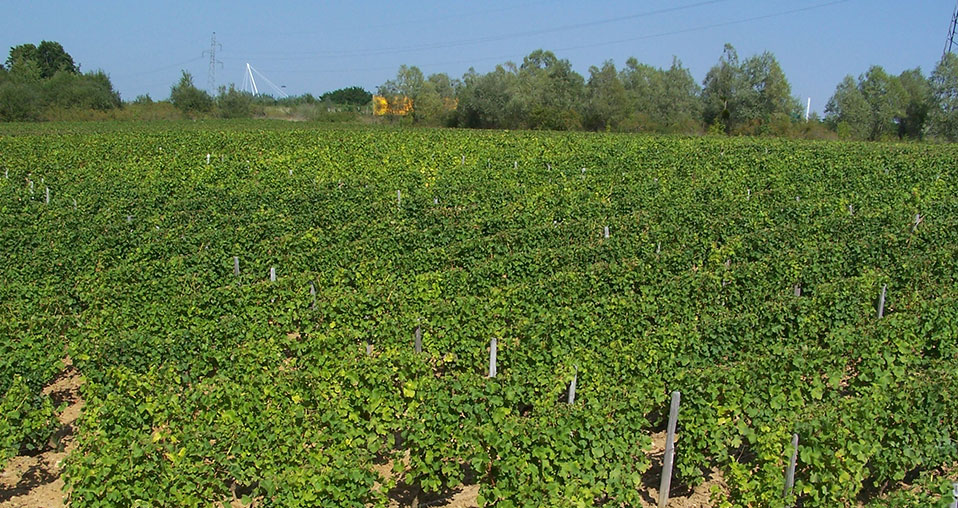 The Joseph Mellot vineyards are managed according to principles of:
Sustainable pest control: prolonged observation of vine plots and climatic conditions and the implementation of environmentally responsible treatment programmes which take into consideration the real risk of disease development.
Yield management: systematic vine-pruning, disbudding, crop thinning if necessary and shoot thinning.
Vine plot traceability: all plots are monitored by computer to ensure complete traceability in production.
Harvesting
From the beginning of September or even late August, grape samples are taken regularly to monitor levels of maturity. Grapes are harvested at full maturity and sorted carefully to ensure that the juice is of the best quality. Each plot is harvested and vinified separately, with the grape harvest lasting approximately a fortnight (14 days).
Terroirs and grape varieties
The Loire Valley is the third largest wine-growing region in France. Designated a UNESCO world heritage site from Chalonnes-sur-Loire by the Atlantic coast to Sully-sur-Loire in the Centre, the Loire Valley offers exceptional land for viticulture and is a textbook example of a region with diverse terroirs. Seventy four appellations make up the mosaic of Loire Valley wines from Nantes to Sancerre, most of which are situated along the River Loire.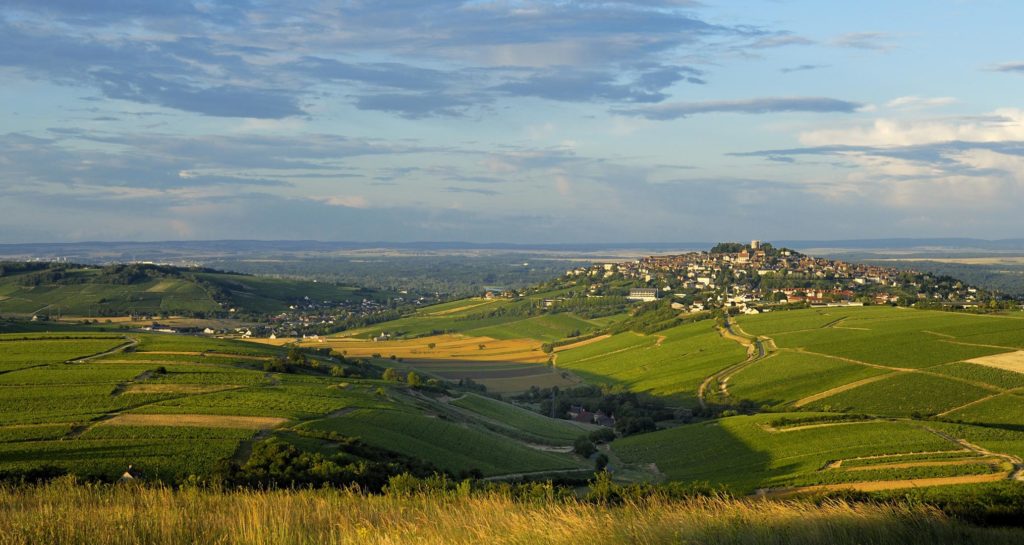 TERROIR
The vines are 15 to 20 years old and are located on the left bank of the Cher River, south-west of Quincy. They receive a great deal of sun and are planted in prominent hillocks composed of sandy, gravely alluvial deposits that date back to the beginning of the Quaternary Period.
GRAPE VARIETAL
Pinot Gris – This is a historic varietal of the Loire Valley which has become rare today.
The vineyards of Reuilly
At the heart of the Berry region, the vineyards of Reuilly lie between the Arnon and Cher rivers, covering an area of almost 204 hectares. The vines are planted on limestone marl slopes with a medium gradient and on high terraces composed of sand and gravel.
The area of appellation is divided between 7 communes: Reuilly, Diou, Lazenay, Chery, Lury, Cerbois and Preuilly.
Grape varieties: Sauvignon Blanc, Pinot Noir, Pinot Gris (Reuilly rosé).
VINIFICATION
The grapes are pressed immediately and fermented at low temperatures.
CHARACTERISTICS
A very very pale salmon-pink color with silver, clear and sparkling tints.  Floral (white blossom) and fruity (peach) nose.  Full taste with marked peach fragrance.  A refreshing delight.