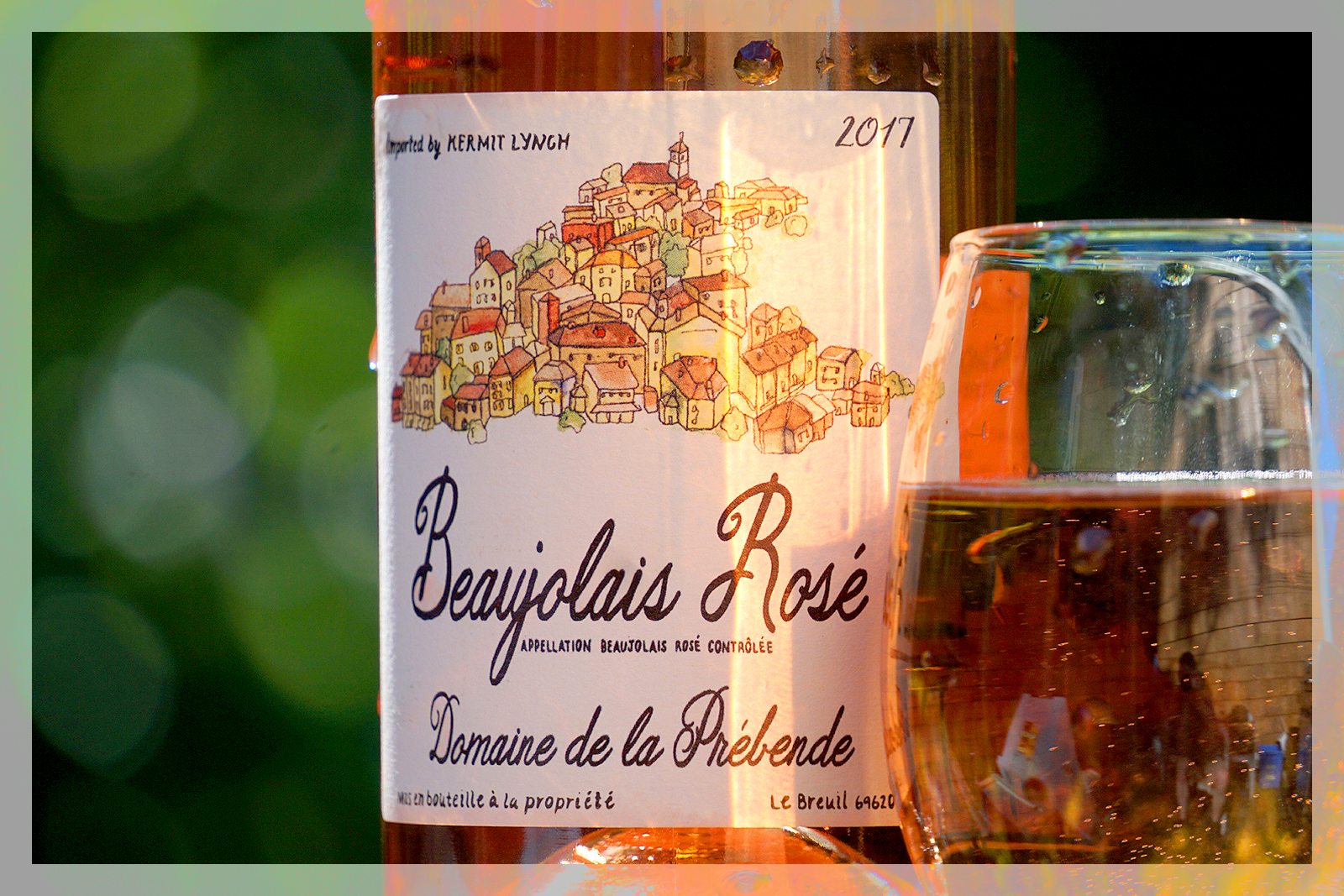 60 Days of Rosé #14 | Domaine de la Prebende | Beaujolais Rosé | $13.99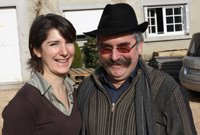 Wash your palate in the delights of Beaujolais!  Harmonic, delectable, and not sweet, we are utterly charmed by this rosy tonic crafted by the Dupeuble family.
Fertilized with natural compost from only 7.4 acres of land in Beaujolais and fermented naturally, this fresh n' snappy rosé is a rare delicacy – santé!

From kermitlynch.com –
Domaine de la Prebende Beaujolais Rosé:
Varietal:  Gamay
Vine Age:  3-70 years
Soil Type:  Granite
Vineyard Area: 3 Hectares (only 7.4 acres!)
Hand harvested
Vines are fertilized with natural compost
Yields are severely limited by both pruning and green harvest, even for the grapes that go into the Nouveau
Grapes are harvested manually and vinified without SO2
Wines are fermented naturally
Rosé made by direct press
Full malolactic fermentation
Vinfied and aged in stainless steel tank
Aged for 3 months before bottling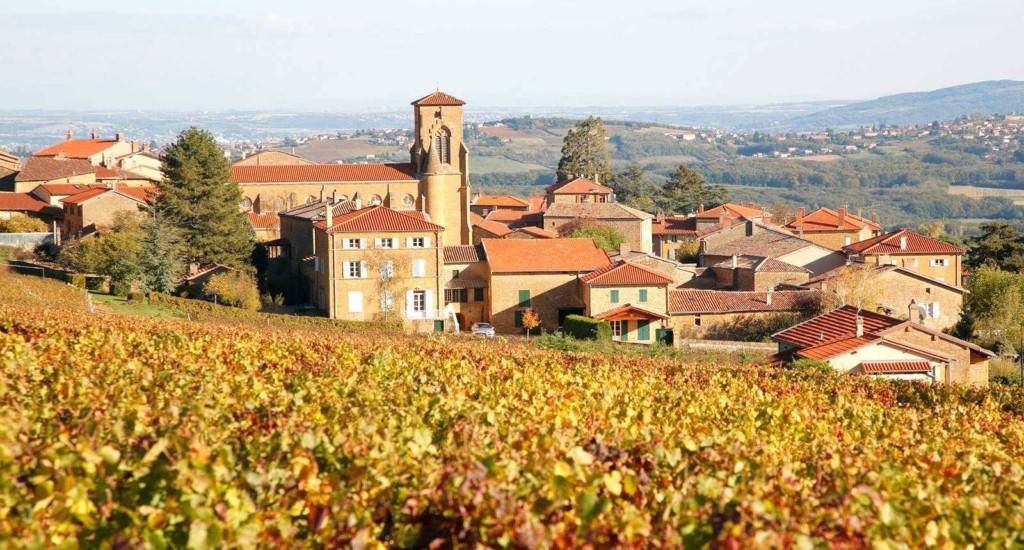 Domaine de la Prébende –

Domaine de la Prébende Domaine de la Prébende produces a deeply mineral Beaujolais from a predominantly clay and limestone terroir, a rarity in a region dominated by granite soils. "Une prébende" essentially means "a tax," and the domaine sits on the location where monks used to collect taxes from the villagers. As Ghislaine Dupeuble puts it, "Monks didn't like to own low end vineyards!"
The grapes are harvested manually and vinified completely without SO2. The wines are not chaptalized, filtered, or degassed and only natural yeasts are used for the fermentation.
The wines of Dupeuble represent some of the best values in the Beaujolais today and are widely regarded for their very high quality and eminently reasonable price.
In the hamlet of Le Breuil, deep in the southern Beaujolais and perched above a narrow creek, the Domaine Dupeuble has been running almost continuously since 1512. The name of the domaine has changed just three times in its history, most recently when the last heir, Anna Asmaquer, married Jules Dupeuble in 1919. Anna's son Paul, and her grand children Ghislaine and Stéphane Dupeuble, manage the domaine. Kermit first met Ghislaine and Stéphane's father, Damien, for lunch in Paris in the late 1980s, and thus began the annual tradition of blending the KLWM Beaujolais Nouveau.
Tradition runs deep in the family, but each generation has also managed to add something new, including increasing the property. Today it is comprised of one hundred hectares, about forty percent of which is consecrated to vineyards. Strong advocates of the lutte raisonnée approach to vineyard work, they tend their vines without the use of any chemicals or synthetic fertilizers. The vineyards, planted primarily to Gamay, face Southeast, South, and Southwest, and about two thirds of the property is on granite-based soil.