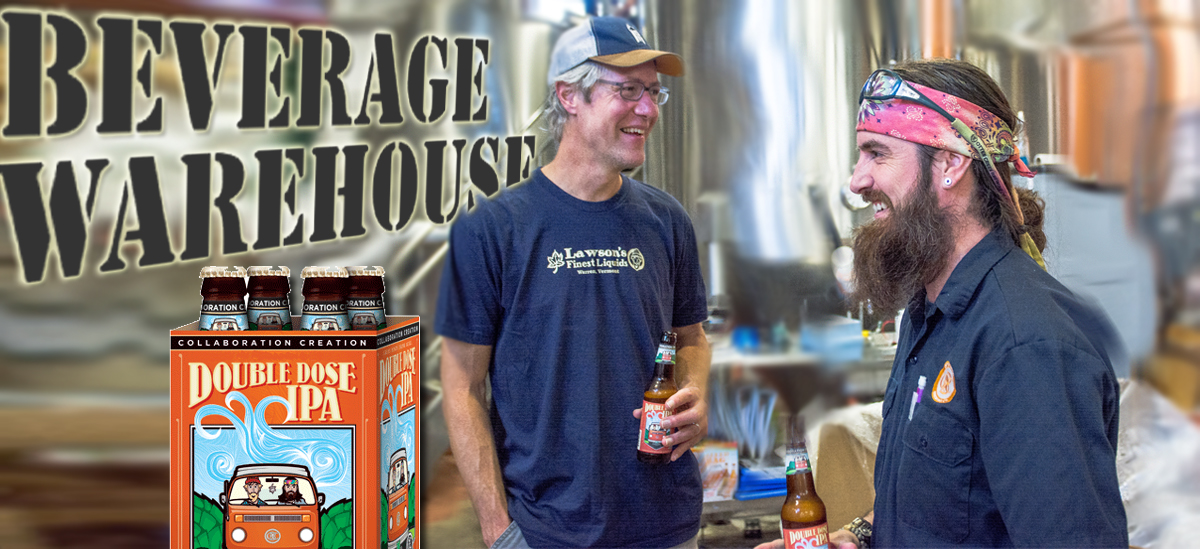 The long awaited Double Dose IPA from our friends Brewmaster Mike of Otter Creek and Sean Lawson of Lawson's Finest Liquids arrived!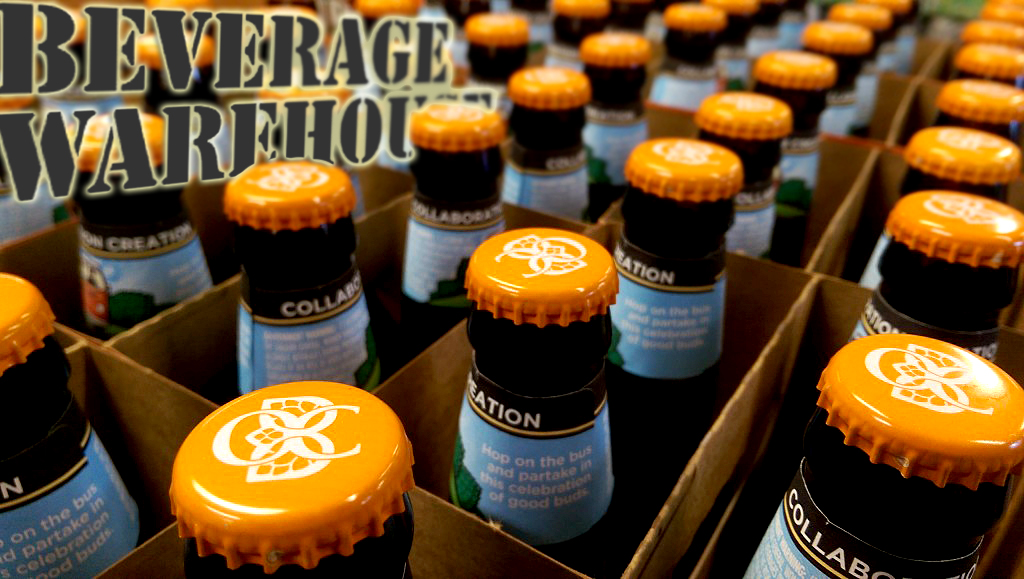 Hop on the bus while you can, this seasonal collaboration will be gone in a flash!
2 4pks per person to start off with, the limit will change once we get through the Canadian Thanksgiving weekend!
Stock Status: 

Sold Out 🙂
About Double Dose:
The Green Mountain landscape is dotted with breweries that have established Vermont as one of the premier beer destinations in the World. We pack a lot into our little state— abundant local foods, great music, natural beauty and amazing beer. Vermonters know the finest things in life are best enjoyed with good buds. Friends and brewers Sean Lawson and Mike Gerhart have teamed up to create a beer that features the best qualities of each brewery.
Lawson, the bold and adventurous brewer of Lawson's Finest Liquids, has earned a reputation for top-notch IPAs and award-winning maple beers. Fans flock to central Vermont in search of his small-batch bottled creations and to enjoy his draught beer at a select stash of beer bars and restaurants. Gerhart is a rising-star in the Green Mountain beer scene. With a polished background at some of the most prestigious breweries in the United States, his hard work and commitment to excellence can be tasted in every batch of Otter Creek beer.
This collaboration creation combines the talents of the two brewers into the uniquely delicious Double Dose IPA— brewed in the spirit of friendship, fun and really great beer. Cheers!
 Alcohol By Volume:  8.5%
International Bittering Units:  75
Color:  Orange Haze