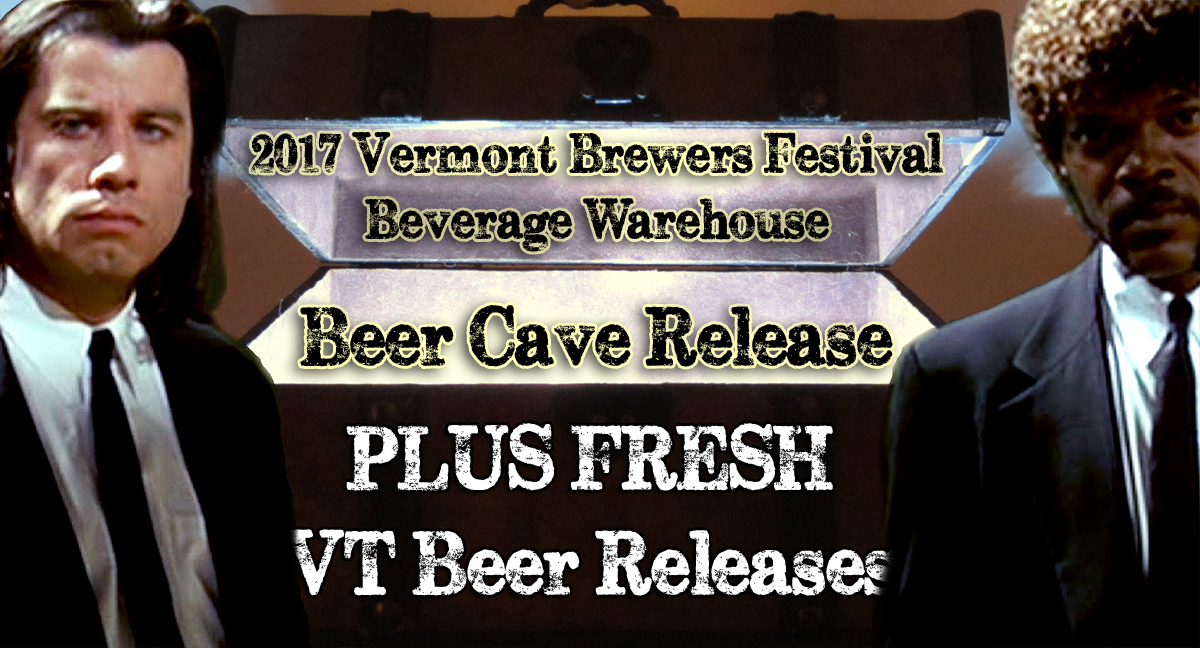 Welcome to the first installment of our annual VT Brewers Festival Beer Cave Release!
Today, we're slightly cracking open the case of just a bit to let you know about some of our treasured beers to help you start planning your plundering of some of the most sought after beers in the world.
Every year, we drag you down in into the depths of our beer cave… this year, we're making it even easier for you to wow your pals and palates with fresh Vermont beer, aged stouts, mind bending sours… and… ****ing awesome ****** special  beers from ********* and ****** and ************ and so many more.
Whether it'd be fresh Alchemist & Lawson's or VT beers we're not allowed to talk about yet, we have you covered.  No reservations, no saving beer, no trading for favors, no peeling off $20's, first come, first served, all deployed with no shenanigan pricing – we revel in making people happy!
2017 Schedule:
07/21 – FRI 10a – beer release information coming
07-22 – SAT 9a – beer release information coming
07/23 – SUN 10a – beer release information coming
Stay tuned… detailed information about new Friday and Saturday morning beer releases during Vermont Brewers Festival is coming out soon.
You know we go BIG, and that you don't want to miss out.