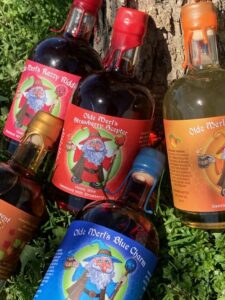 Another beautiful Friday, another tasting for your weekend kickoff! This week, stop by for a word with Russ and a round with his buddy Olde Merl, who's got some stimulating fruit meads, sweet enough to make you sing.
Olde Merl's Meads Tasting | Friday, May 6th | 3PM-6PM
All tasting participants must be at least 21 years of age.