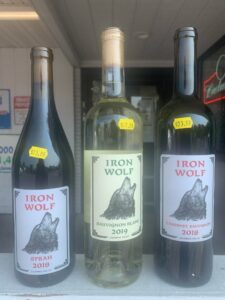 More tasting goodness behind the bar today! Swing by to sample some beautiful Columbia Valley creations from Iron Wolf Wine, and get yourself a little face time with founder/owner and resident party starter Tony O'Rourke, who will always keep you howling.
Tasting 8/6 | 3PM – 6PM
All tasting participants must be 21 years of age or older.