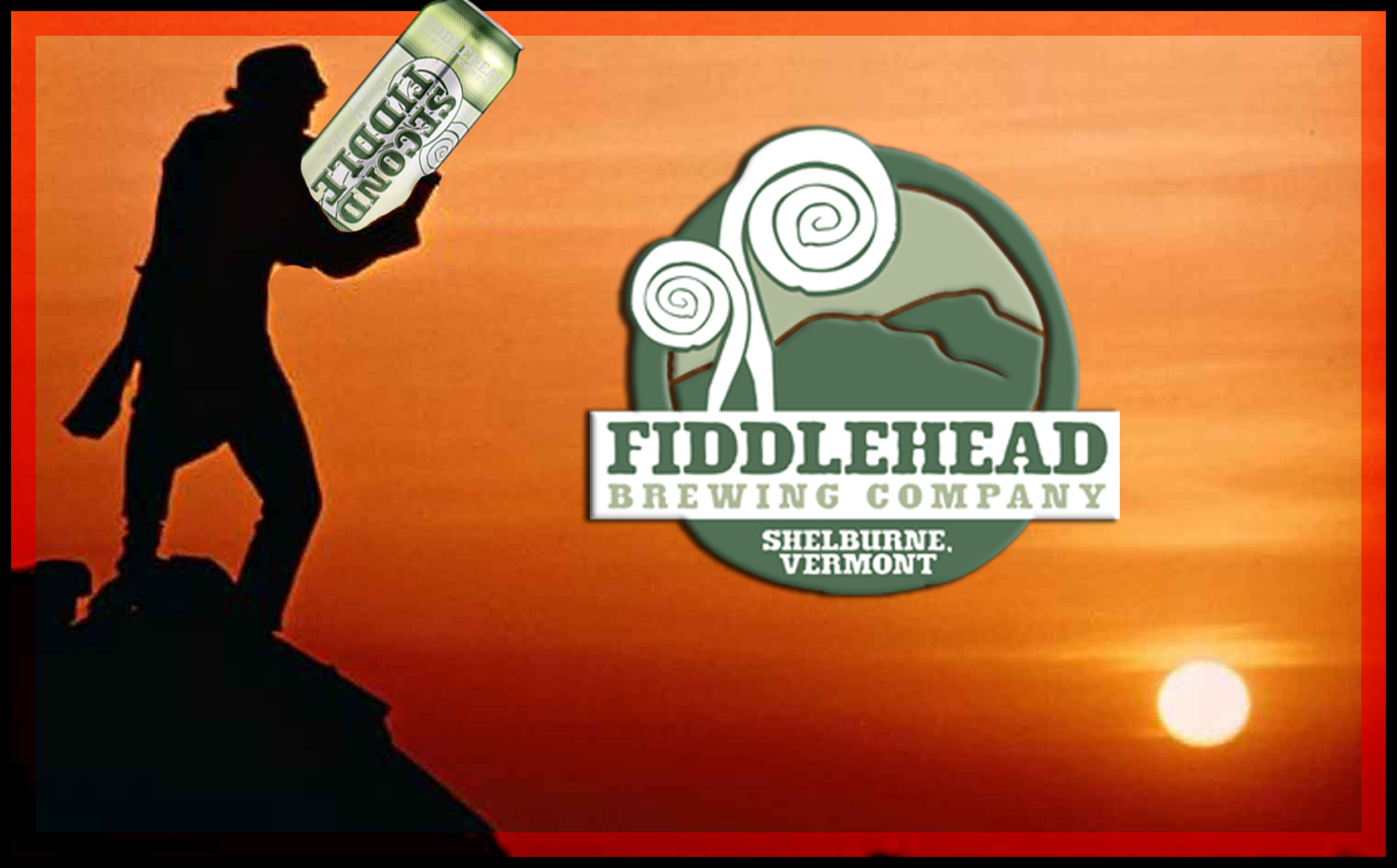 Fresh Second Fiddle DIPA came in today – don't drink Second Fiddle while fiddling on the roof!
Second Fiddle DIPA | $12.99/4pk
From: www.fiddleheadbrewing.com:
Second Fiddle Double IPA
Big, juicy, Double IPA
80 IBUs
8.2% ABV
Matt Cohen has worked in the brewing industry for 14 years and is known industry wide as "Matty O." He got his start in a small Vermont brew pub and eventually went on to become the head brewer of Vermont's largest craft brewery. He's now the head brewer and owner of the Fiddlehead Brewing Company.
Matt's philosophy is to brew well-balanced beers. He's been known to use interesting and exotic ingredients in an attempt to craft the perfect pint.
When he's not brewing, creating recipes, or enjoying a beer you can find him playing disc golf, skiing, hanging out with his Golden Retriever or spending time with his family.