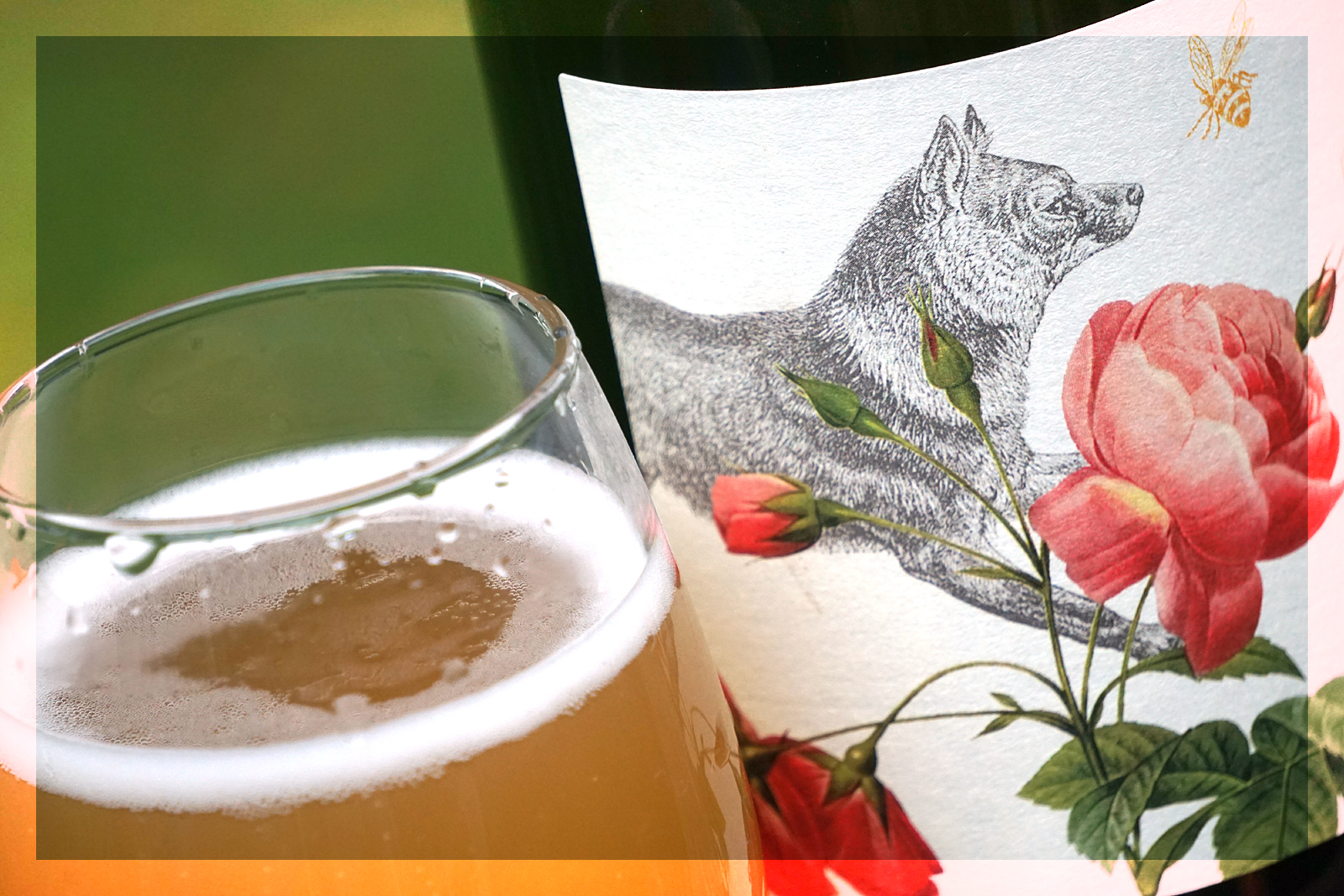 La Garagista Farm + Winery | The Flesh and The Bone | Cidre Perlant Sparkling Cider | 10.5% alc.vol. | $33.99
We are most delighted to announce the arrival of a new addition to our natural beverage family – La garagista The Flesh and The Bone!
This hazy, effervescent, no sulfites added, 100% delicious and natural cider is a stunning treat, hand picked and lovingly crafted by our friends Deidre Heekin and Caleb Barber.
Get it while you can!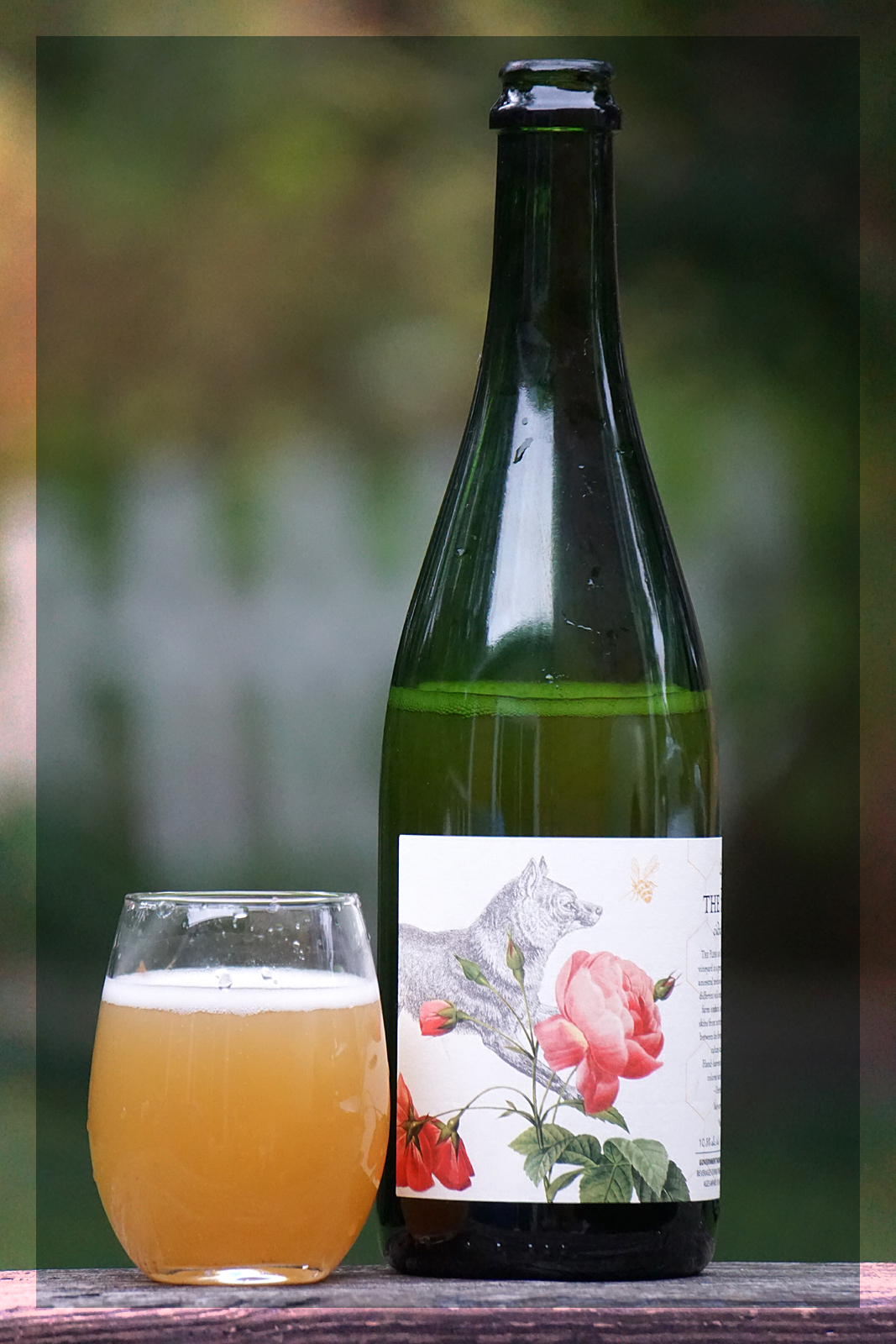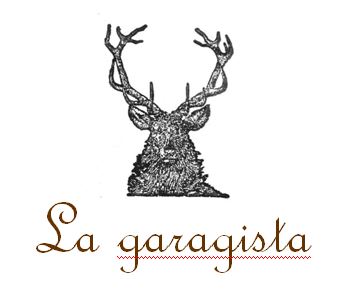 From the grower/makers:
La garagista Farm + Winery | The Flesh & The Bone
cidre perlant ~ sparkling cider
The Flesh and Bone is a lees-aged flaxen sparkling cider grown from our vineyard in a green and gold valley of rolling hills that faces the setting sun.
It is an ancestral methode second fermentation in bottle seeded with cider made from many different and wild cultivated varieties of garnet-kissed apples grown in our home farm orchard, an homage to an old-fashioned style of cider fermented on wine skins called vin ëd pom.
This sparkling cider is a true marriage between the diversity of fruit, our geology, geography, weather, history and social culture, and the hand of the vignerone(ne), our unique terroir.
Hand-harvested and unfiltered, fermented on glimmering skins, this blonde-colored wine bubbles like a thousand starts seen in the evening gloaming.
~ Deirdre Heekin & Caleb Barber