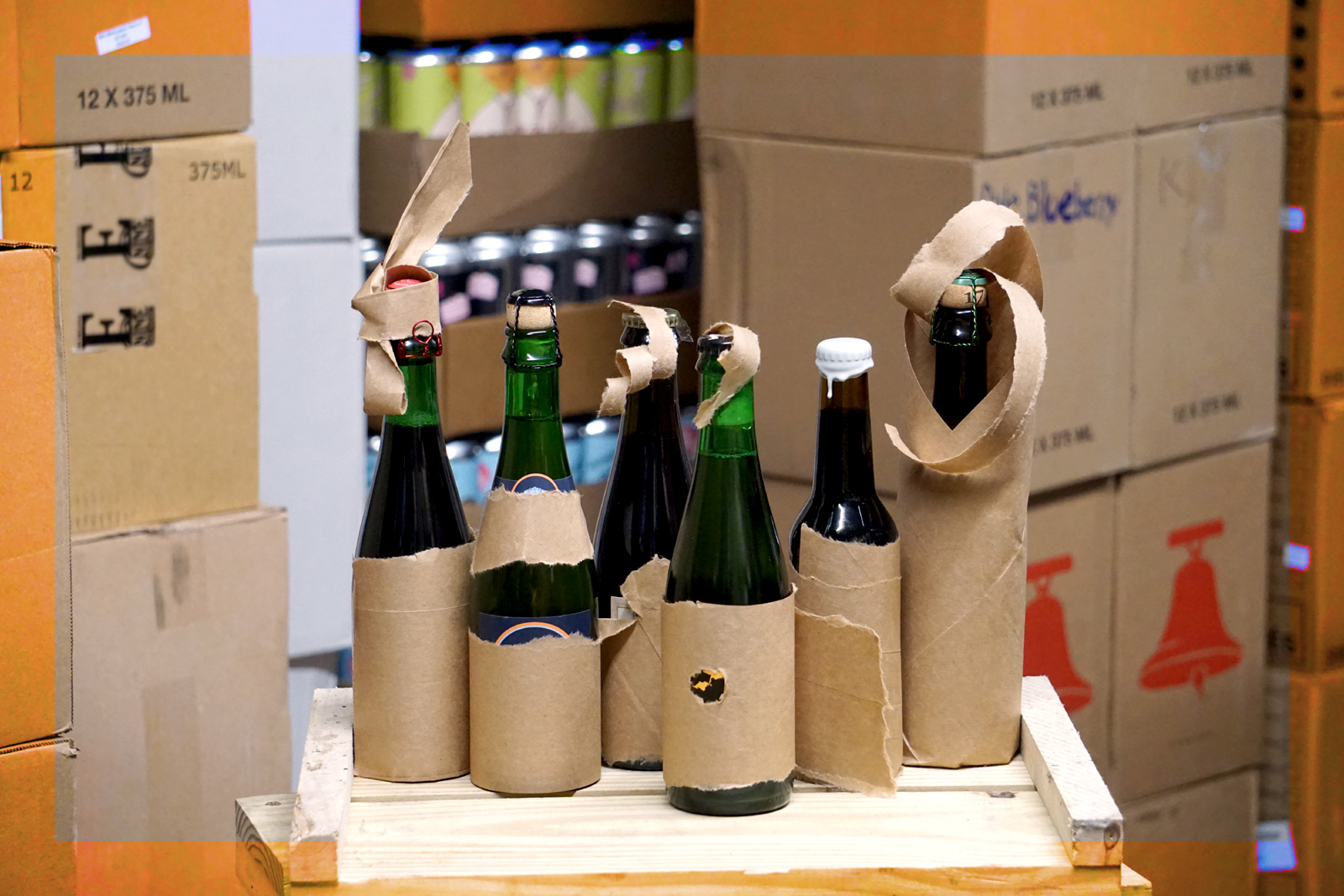 Vermont Brewers Festival is here and we're having our annual beer cave release!
This is absolutely going to be the best release we've ever had!
We are busy unpacking and pricing but we can release a little information to tantalize you with…
Starting Friday, you will find:
Stunning sours, stouts, and specialty ales from a dozen new breweries NEVER BEFORE seen in VT
DOZENS of new, astonishing beers from around the globe never before available in VT
Unrivaled selection and availability of beer from featured Vermont Brewers Festival Breweries than anyone else
1st Beer Cave Drop – (details coming)
Stay tuned and thirsty… your pilgrimage for bodacious beer is fulfilled at the Bevie.