We are pleased to announce a new addition to our VT beverage line – TreTap sparkling water!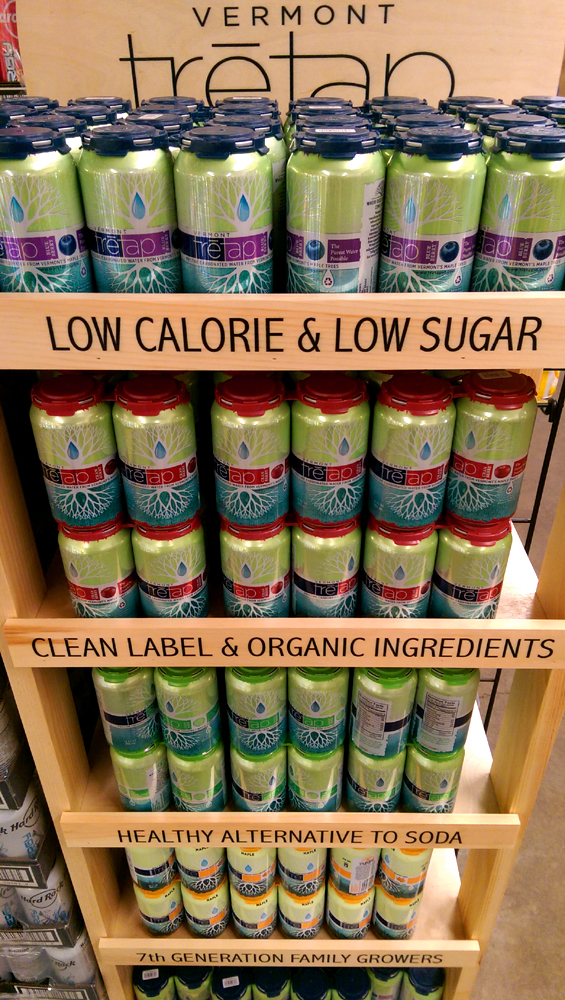 These refreshing cans of VT sparkling goodness have been a staff favorite from the moment they hit the Bevie.  Not overly sweet, the staff has been ripping through TreTap by itself at work, and at home with the addition of vodka, rum, and other spirits.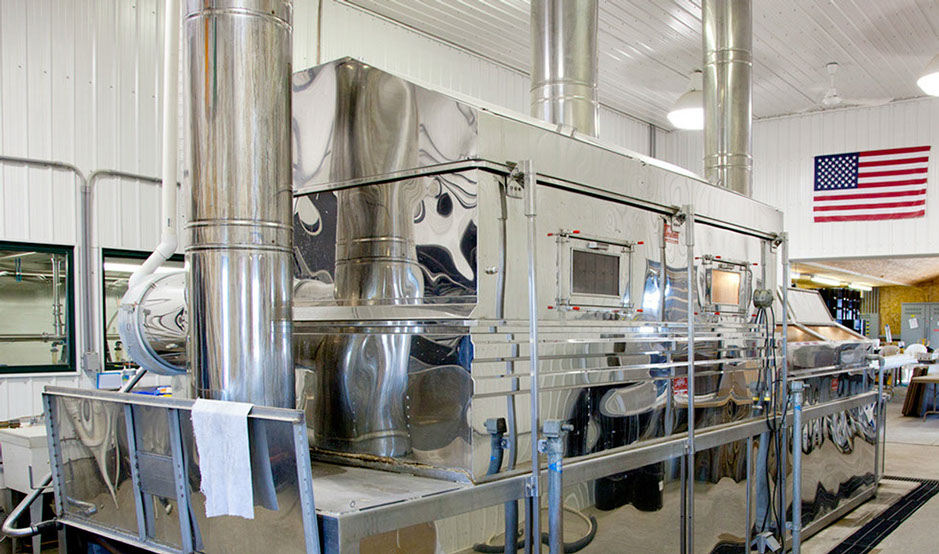 From tretap.com:
 Hydrate healthy with tretap, a pristine sparkling water for those who care about what goes into their body.
Made in Vermont by seventh generation family growers, tretap is harvested using sustainable forestry practices and infused with organic flavors. tretap is a refreshing, low calorie, sparkling alternative to soda naturally sweetened with a touch of anti-oxidant rich, organic maple syrup.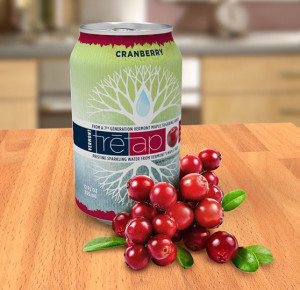 4 Delicious Maple Water Flavors:
Wild Blueberry
Bright Cranberry
Refreshing Cucumber
Real Maple
You Oughta Know…
0-5cal/can
2-6g sugar/can
54 antioxidants
NON-GMO
Kosher certified
Locally harvested
Natural hydration
Best served chilled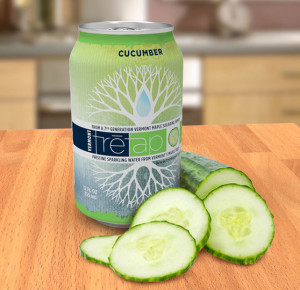 Tretap is locally sourced from Vermont's maple trees, harvested by two of the largest maple sugar families in Vermont. Together, they operate a network of over 250,000 taps.
Tretap owns the sources of production (maple trees in Vermont) and transforms them into refreshing sparkling beverages, truly a unique Vermont experience.
 "Tretap is organic, low calorie, low sugar using our own organic syrup as the sweetener, NON-GMO and kosher certified. I challenge consumers to know the ingredients of their drinks and know the source of their water. I promote healthy bubbles as an alternative to all the unhealthy, high sugar choices that are on the drink shelves in retailers." – Kevin Harrison
Follow TreTap on:
Facebook  |  Instagram  |  Twitter @tretapvt