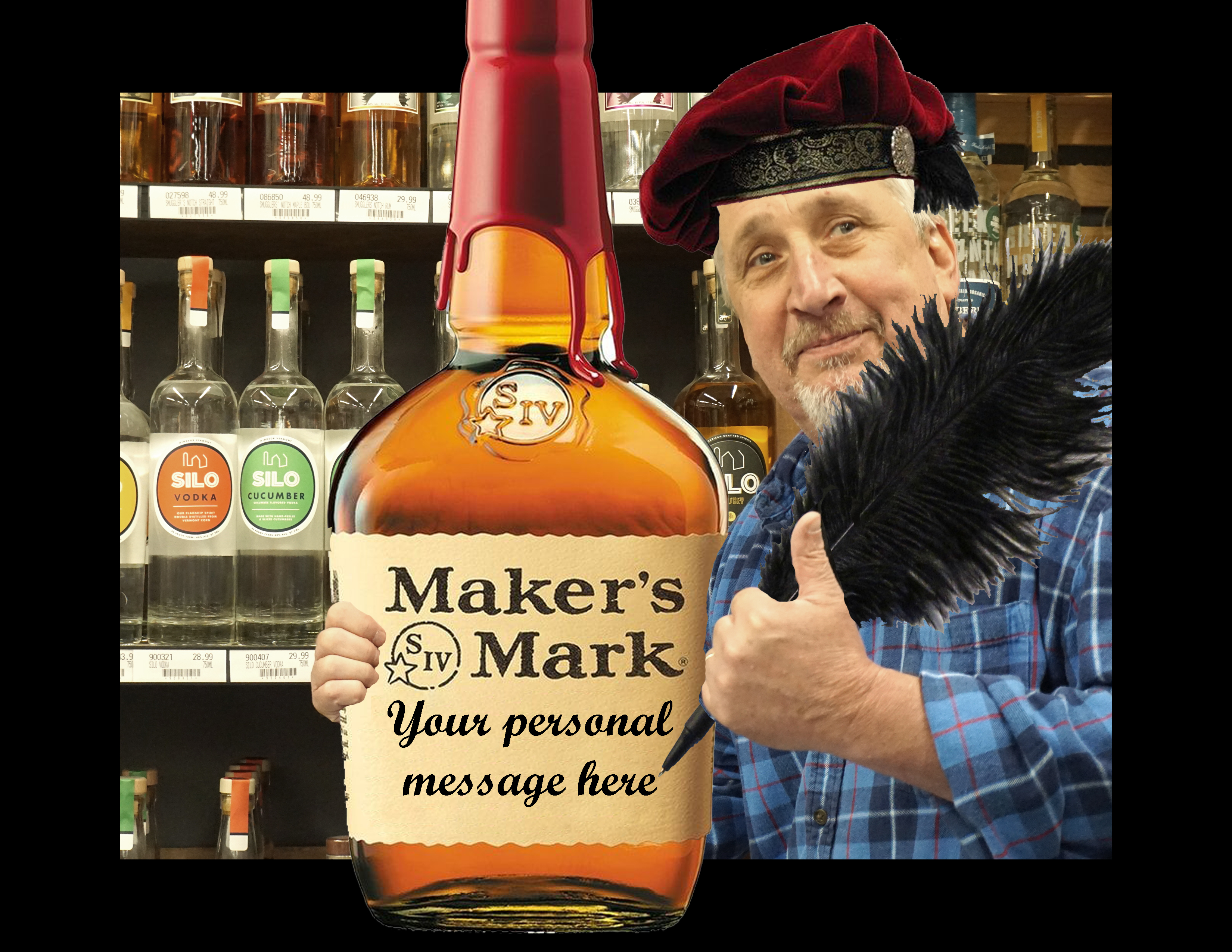 Friday the 13th 4-6pm – Customized Maker's Mark Label Event & Whiskey Tasting
Give the gift of a customized Maker's Mark whiskey bottle this holiday season!
A calligrapher will be at the Bevie with special Maker's Mark labels to put a name, or *almost* any special message or phrase you want on a label.
Give a delicious, consumable gift, this Christmas or… be awesome and think ahead – birthday's, retirement, Mother, Father, or Grandparents Day, or just have something fun!
Idea's –
-> Whiskey is my 'spirit' animal
-> I'd rather be someone's shot of whiskey than their cup of tea
-> Soup of the day
-> To be only opened on any day ending with a 'Y'
-> Happy 20th 21st Birthday
#makersmark #whisky #bourbon #whiskey #holiday #gift