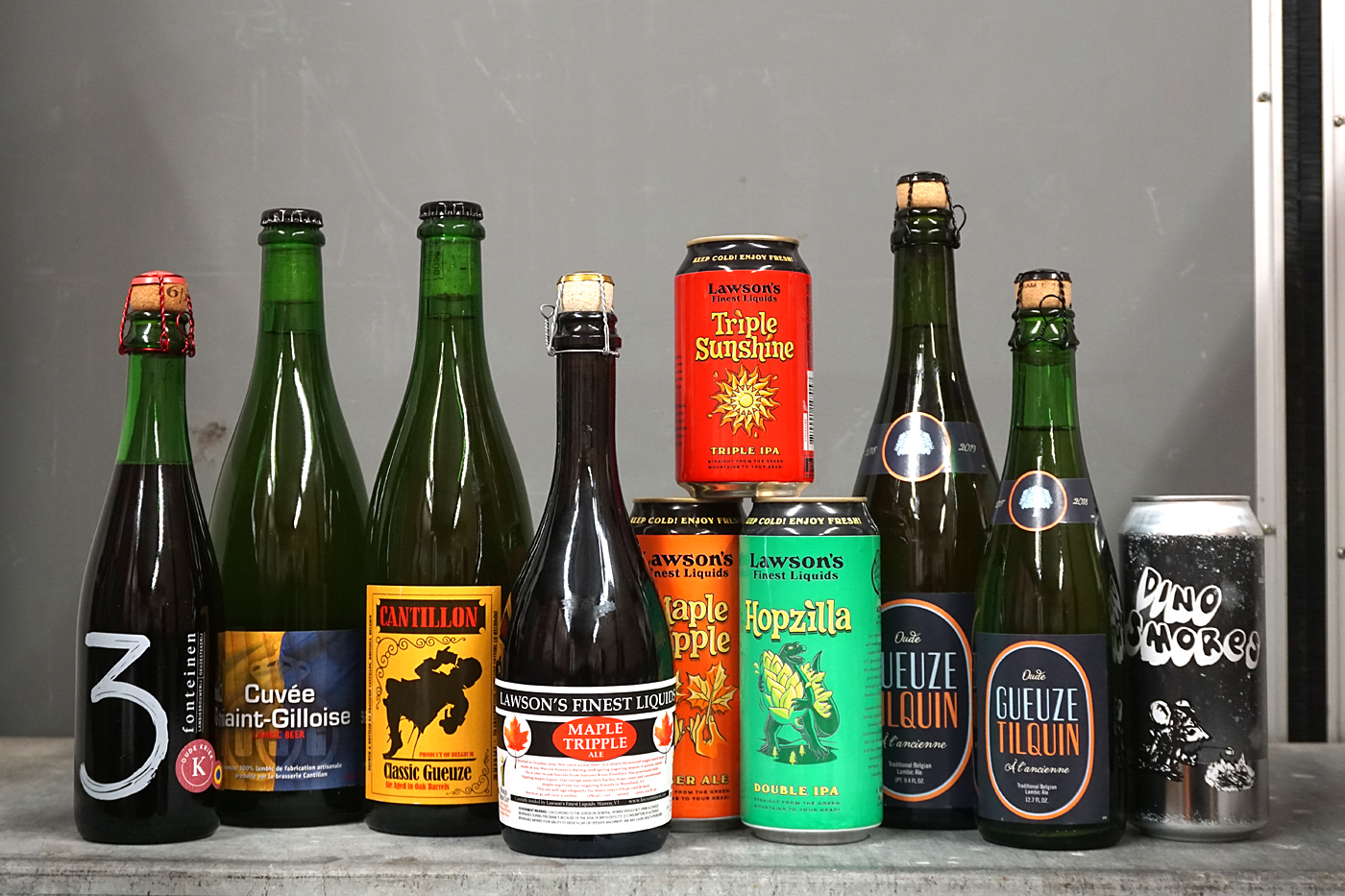 Mega Christmas Release 12/21 Sat. 10AM! Cantillon, Tilquin, Drie Fonteinen, Lawson's Maple Tripple, Lawson's Triple Sunshine and more!
Get to the Bevie and decimate your gift list with some of the most sought after beers we get!
Cantillon Release: choose one Cantillon Classin Gueuze or Cantillon Saint-Gilloise – quantities are MEGA limited, not everyone will get a bottle.
Lawson's Finest Liquids Release: 1 bottle or pack per person while it lasts each of: Maple Tripple Ale, Triple Sunshine, Maple, Hopzilla IPA.
Tilquin Release:  2016-2017 blend, 2017-2018 blend, & 2018-2019 blend.
Drie Fonteinen Oude Kriek Release
Off Color Dino SMores Imperial Marshmallow Stout dropping and now in cans!