GÖNC CUVEE ANNA ROSÉ | 2018 | $20.99 
We're crushing on a newly-landed rosé from Slovenia! Named after the winemaker's grandmother, Cuvee Anna is ripe with aromas of wild berries, strawberries, melons and peaches. On the palate, it's bright and fruity with a lively, refreshing finish. We had it on a recent warm day with some grilled chicken and a goat cheese salad and it was *perfect*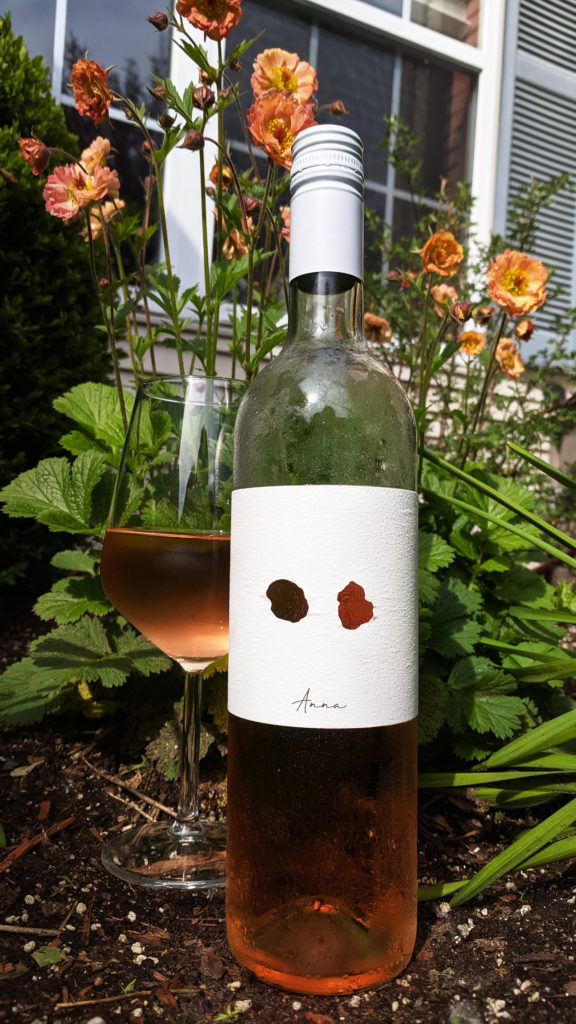 Blend: 50% Žametna črnina, 20% Pinot Noir, 20% Pinot Grigio, 10% Blaufrankisch (Fun fact: Žametna črnina is the oldest-known grape varietal in the world (at 375-400 years old) and it's traditionally planted in Slovenia). Aged for 3 months on fine lees.
You're probably not familiar with the varietal that makes up the majority of the wine but don't let that deter you – this is a Provence-style rosé that will make you wonder how it's not from Provence!
This wine is produced in small quantities and not a lot makes it to us in Vermont, so pick up a few and stash them for those hot days (they're coming, we promise).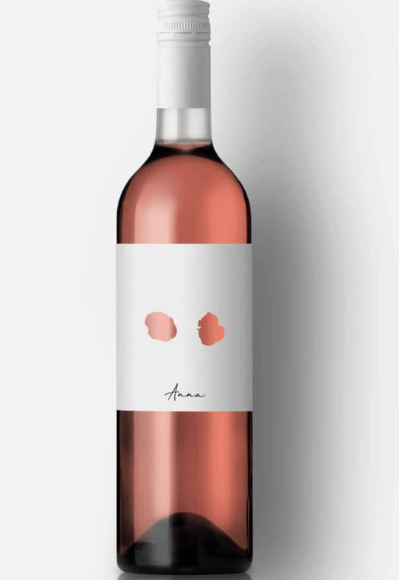 ABOUT GÖNC WINERY
Gönc is a family tradition going back to the year 1936, when winemaker Peter Gene's great grandfather built a wine cellar and planted a vineyard around it in the small town of Dobrovnik in Slovenia. After World War II, Peter's grandfather moved to the city of Ptuj and started working in the Ptujska Klet winery as a cellar cleaner. He worked his way up to head winemaker and CEO of the oldest winery in Slovenia (now know as Pullus).
Peter's father worked at the same winery but on the side, he planted 24 acres of vineyards in Dobrovnik to keep up the family tradition (they now have 28 acres total). When Peter came of age they built a new cellar in Ptuj and started Gönc again. Peter is the 4th generation of winemakers and winegrowers in the family.
Learn more at: http://www.gonc.si/