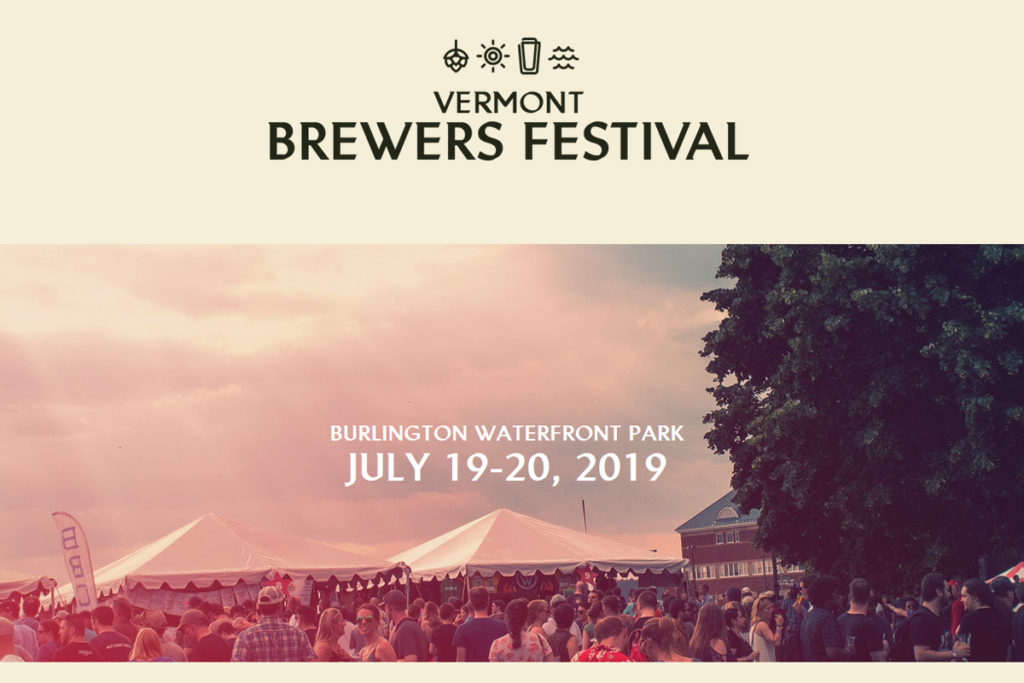 Vermont Brewers Festival | July 19-20
It is that special time of year when the Vermont Brewers festival draws in amazing breweries, and craft beer enthusiasts from all over north America.
We have the largest craft beer selection in Vermont, more specialty Vermont beers than anyone else, plus rare gems from around the globe.
Sours, stouts, and specialty hoppy suds abound at the Bevie so stay tuned for updates on our famed beer cave release – you don't want to miss out!
Read more about the Vermont Brewers festival at: https://www.vermontbrewers.com/festivals/vermont-brewers-festival-burlington/