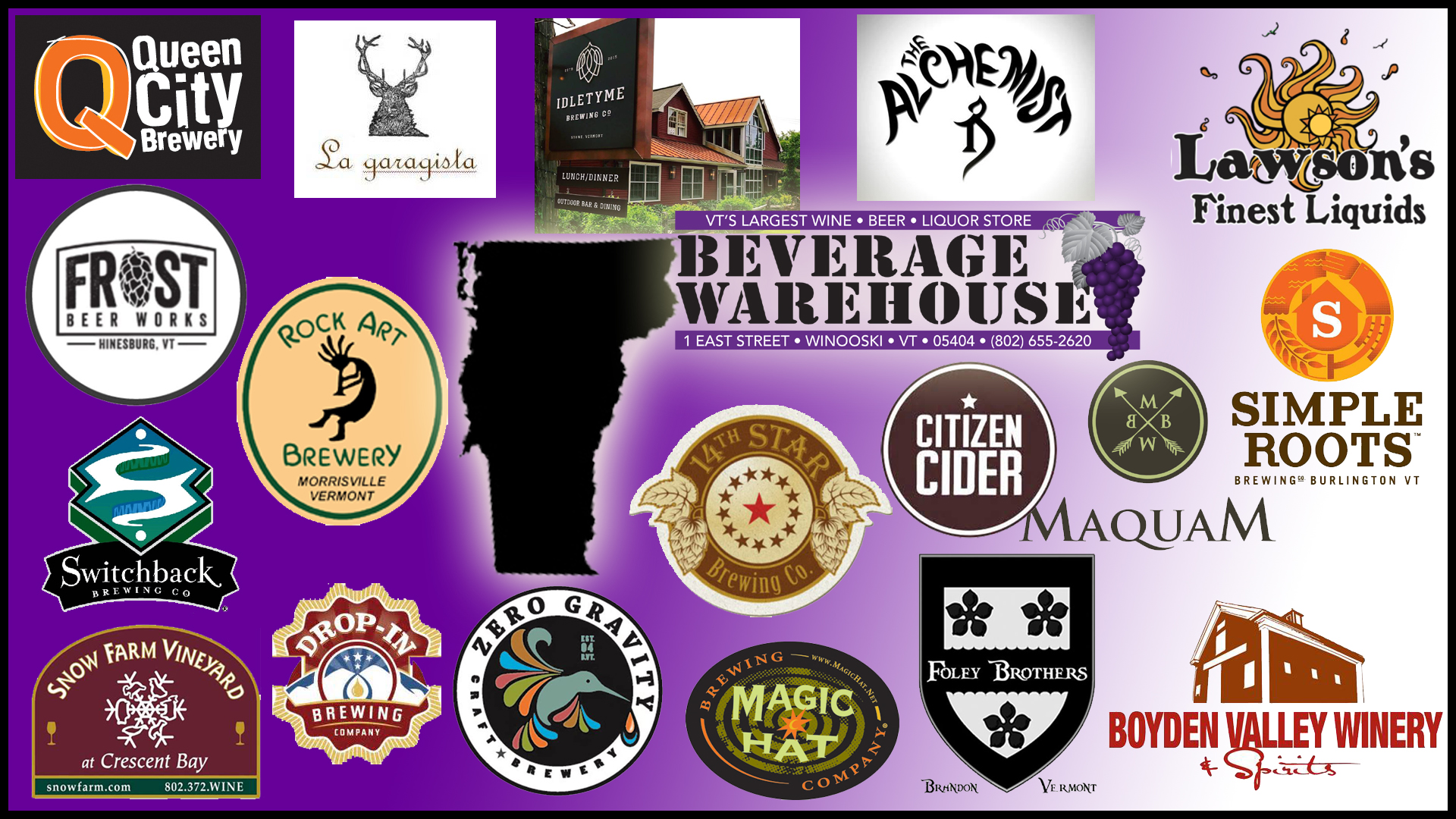 Today is International Women's Day.
Our independent (and woman owned!) store relies all year on strong, smart, and abundantly talented Vermont women in these wineries and breweries.
The incredible Vermont wine and beer scene would not be as successful or acclaimed as it is now if it wasn't for women.
Cheers to women for making Vermont (and the world) more delicious!