Join us Friday, January 22nd for the FREE sour beer event of the year!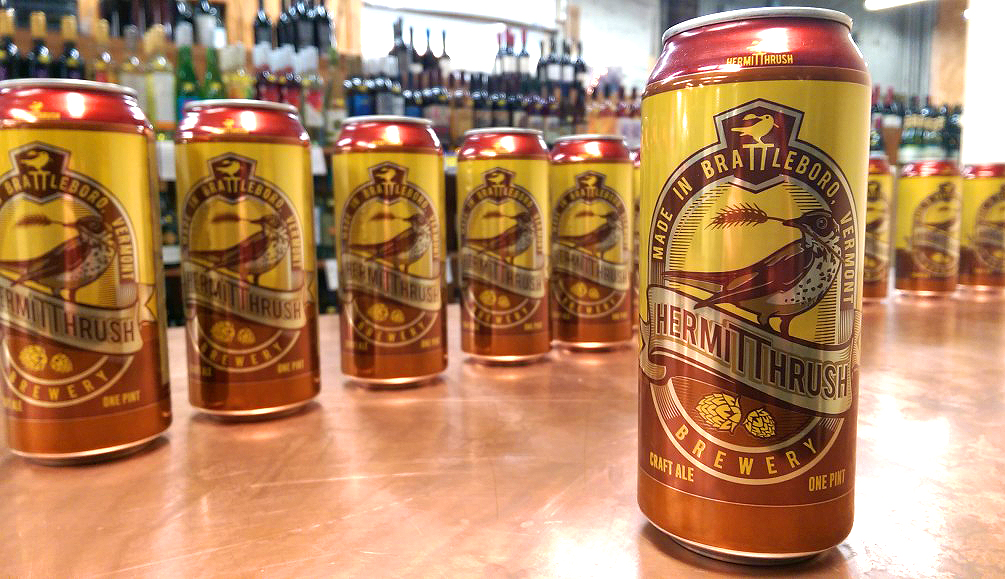 Hermit Thrush (VT) will be here

for you to talk beer with and sample their lovely Vermont sours.
Also…
try Cantillon Lambic

(Duchessic),

3 Fonteinen Lambic

(Beersel Mattina), & other incredible sour beers from our friends at B. United!
In addition to tasting world-class sour beers,
we are releasing Duchessic, a saison blended with Cantillon – 1 per person, first come, first served.
This is the premier free sour tasting of the year, don't miss out!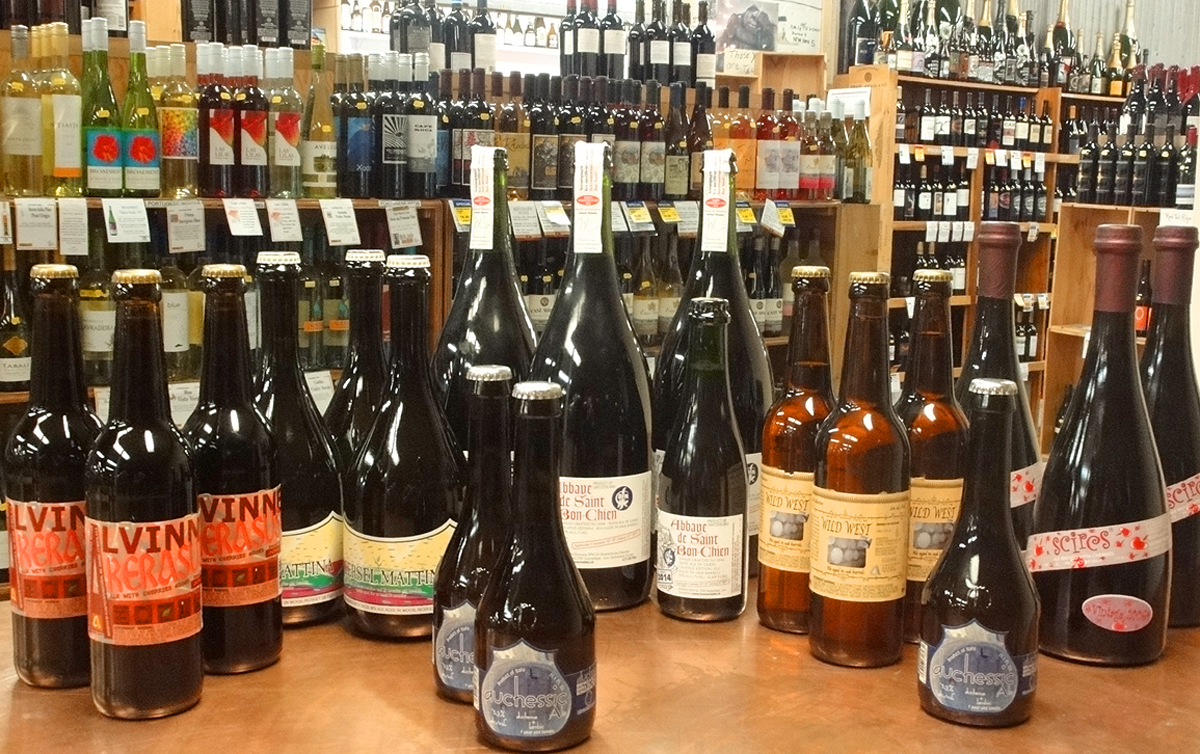 Free sour beer tasting: