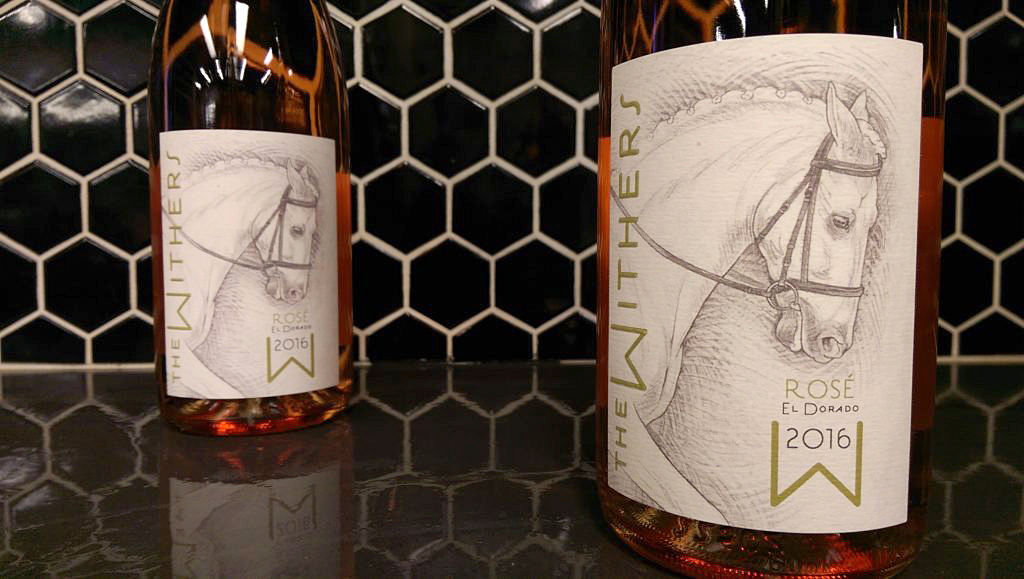 30 Days of Rosé | #15 | The Withers | Rosé of Grenache & Mourvèdre | 13.2% ABV | Mendocino County | 2016 | $20.99
Last year, we met Andrew Tow.  He delighted us with his Cool climate wines from the Sonoma Coast and Sierra Foothills.  We flipped the switch on going in big and haven't looked back.  The Withers Rosé of Grenache & Mourvèdre was one of the shooting stars last year – it streaked across our wine selection for a brief time, oohed and aahed customers, then was gone as quickly as it arrived.  Rein in your bottle of the 2016 vintage while you can catch one, and let your palate ride other Withers wine in our domestic red blend and Pinot Noir sections.
Winemaker Tasting Notes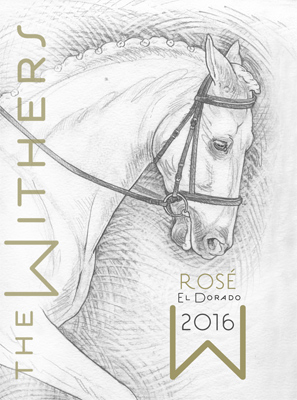 Our 2016 Rosé is a dead ringer for a classic Bandol, highlighted by the color, flavors and aromas of apricot, cherry, watermelon rind nectarine and peach. The wine is buttressed by strong balancing acidity, with excellent tension and lift over its medium bodied, layered and textured frame. Balanced and elegant, it is best served at cellar temperature and can be paired with oysters, shellfish, seafood, pasta and fowl. It will be enjoyable immediately on release but should improve in bottle for 3-5 years.
145 cases made
61% Mourvèdre
39% Grenache
13.2% Alcohol
A True Story
It started off simply enough. Our original goal was to make a few barrels of wine that we would be proud to drink and serve to friends and family. Once we did so, it immediately became more complicated because the response was overwhelmingly positive. So here we are today, having created a wine label that reflects the types of wines we originally set out to make for ourselves, but now make for you. This project has enabled us to pursue many things we love at the same time – making great wines at reasonable prices, conducting ourselves with and collaborating with others who share our goal of social and environmental responsibility, engaging in philanthropy, and equestrian pursuits. We try to pursue all of these avenues surrounded by friends and loved ones and wine is inevitably involved. Key to our mission is supporting local growers and communities and the environment through sharing a percentage of our revenues with causes near and dear to our hearts.
Our aim is to produce elegant, nuanced, balanced, food friendly expressions of cool climate vineyard sites that don't sacrifice flavor, complexity or intensity. For those wondering about our winery name, the withers is in many species the tallest point of the body. For horses, it is the place from which height is measured. We named our winery in the spirit of striving for heights in every aspect of our operation, and as a tribute to Mr.Burgess, the Irish Connemara pony who has been a member of our extended family for almost 15 years. The artwork on our label is an original illustration of Mr. Burgess drawn by a special young woman who has known our family and the horse since her childhood. He is a sensitive and beautiful animal willing to experiment with the many equestrian disciplines, having over time proven to be reliable and expert at every one.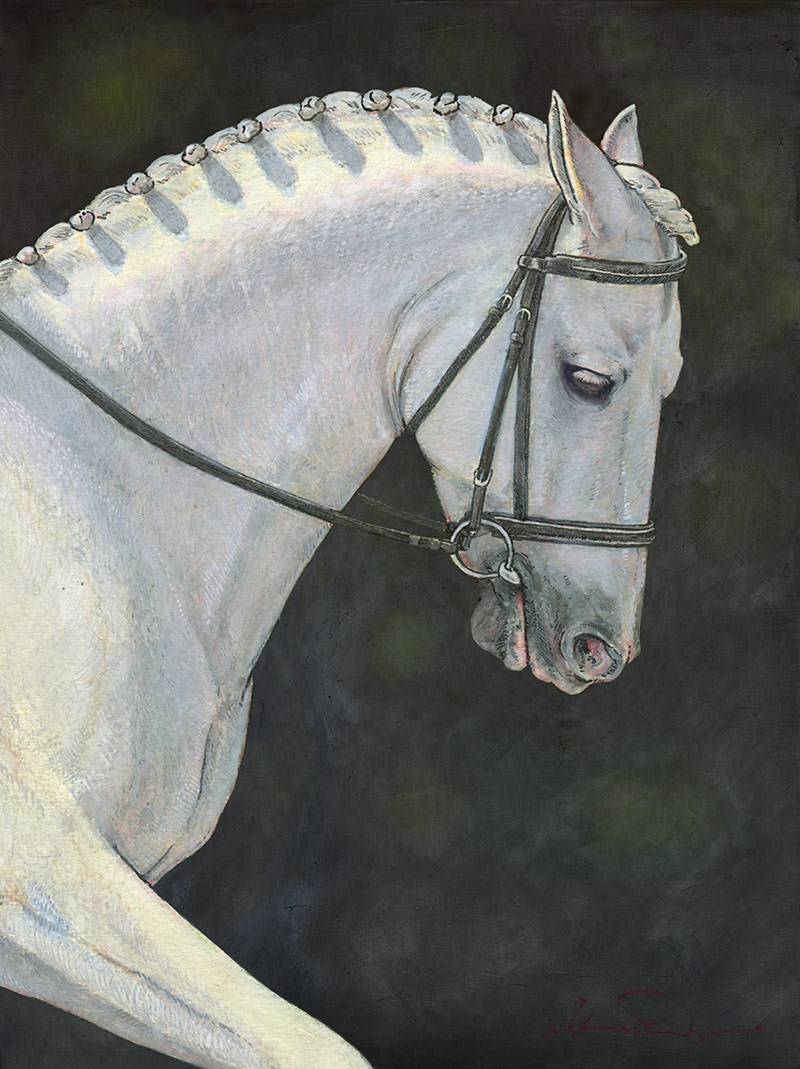 We aim for the same concept in making wine; be unafraid of exploration and pursue heights of excellence across many disciplines, whether red, white or rosé and irrespective of varietal. What we seek in wine, friendships, music, and everything for which we have a passion is something to reach for, something that draws you in because it is not so obvious on its face, yet which intrigues you. Something that with patience yields an end result that builds from the first impression. Something familiar and evocative, yet which leaves you searching for descriptive words. Something soulful. In other words, we seek to produce qualities in our wines that we look for in every corner of our lives. So we embark on the journey, determined, enthusiastic and hopeful.
This project has been 35 years in the making. Years filled with collecting, sampling, enjoying, learning, and sharing. What we are doing today wouldn't be possible without help from close friends; extremely talented people about whom we care and who have shared their knowledge, expertise and time. We consider ourselves very lucky to know such wonderful people, and to have them working with us going forward. Combining a personal passion for wine with the hard work involved in making it for others to enjoy requires a healthy respect for the challenges to being successful and for the process itself. We have that respect, and believe that the most important element will always be working with vineyards which produce the high quality fruit from which every fine wine must come, then letting it speak for itself without attempting to alter its true character. I hope you will take an interest in what we are doing, share your true stories with us, and most of all, enjoy our wines with friends, colleagues, and loved ones!
Cheers,
– Andrew Tow | Founder
Where We Grow
Our Syrah, Grenache, and Mourvèdre growers tend sites in the increasingly well known Sierra Foothills region as well as Mendocino County. Our Sierra Foothills growers tend vineyards in higher elevation, cool climate locations that enable the grapes to ripen evenly and beautifully while experiencing cool mornings and evenings, which serve to moderate sugar, and therefore alcohol levels in our wines without sacrificing flavor. The resulting wines are food friendly, balanced and nuanced, with distinct and penetrating varietal flavors.
Who We Are
Andrew Tow | Founder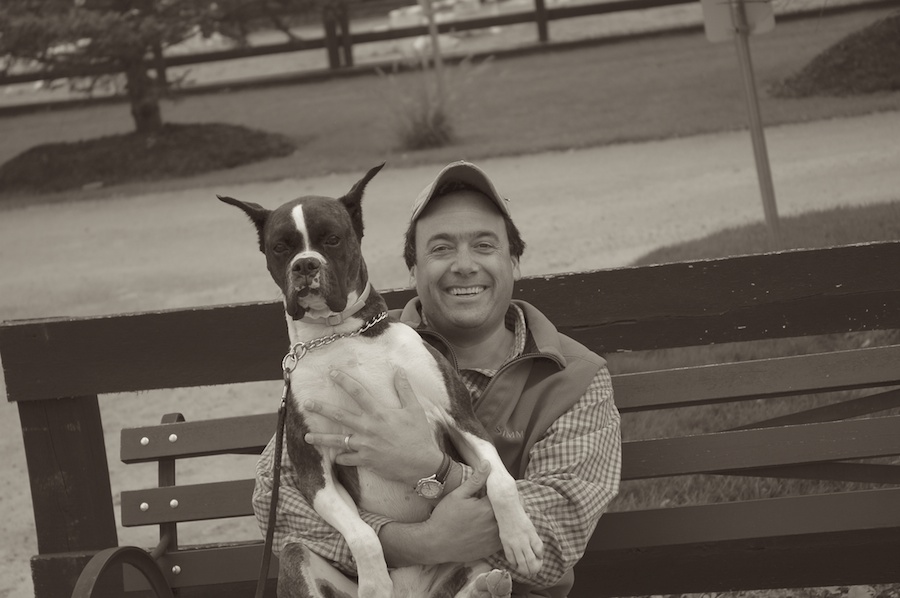 Mr. Tow has a long background in the media and telecommunications industries, and a longer love for everything about wine. He has a passion for his wife and three children, live music, and the outdoors, as well as understated wines of balance and flavor. While this is his first venture as a winery owner, he has formed many relationships in the industry over 35 years of travel, shared experiences, and common values.
Kathleen Tow | General Manager 
Mrs. Tow, Mr. Tow's wife of 26 years, is responsible for customer and distributor relations as well as the mailing list and wine clubs.  She is an accomplished equestrian focusing on dressage riding and working daily with Mr. Burgess, the gray horse whose image appears on our wine label. Mrs. Tow is involved in all aspects of the winery and its operations.
David Low | Winemaker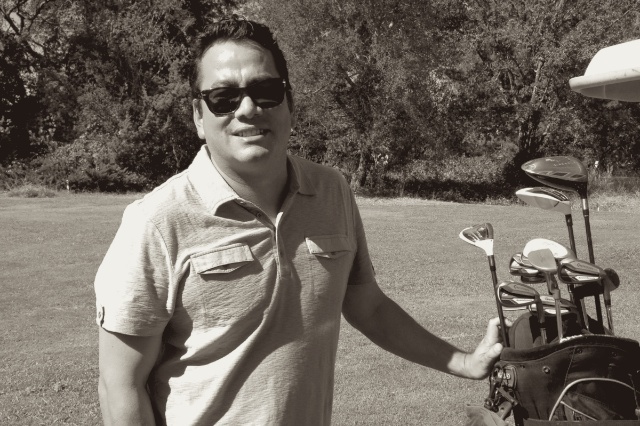 Mr. Low is an accomplished and acclaimed winemaker, having served in various capacities at William Selyem Winery, as Assistant Winemaker at Papapietro Perry Winery, and as Co-Founder and Winemaker at the award winning Anthill Farms Winery. He has had a hand in crafting many distinctive and highly rated cool climate Pinot Noirs and Rhone Varietals, as well as Whites and Rosés.
Tyson Freeman
Mr. Freeman is an experienced winemaker and cellar manager, having worked at Papapietro Perry Winery in various capacities. Mr. Freeman is responsible for sourcing grapes, vineyard and cellar management and assisting Mr. Low in various capacities throughout the cycle of making, cellaring, and bottling our wine.