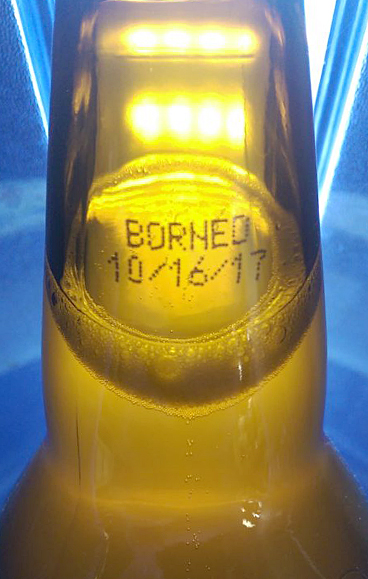 Lagunitas Born Yesterday Fresh Hop Pale Ale is here!
$10.99/6pk plus tax/dep.
Get this uber fresh, hazy, seasonal beer before it's gone.
Borned:  10/16/17
From: lagunitas.com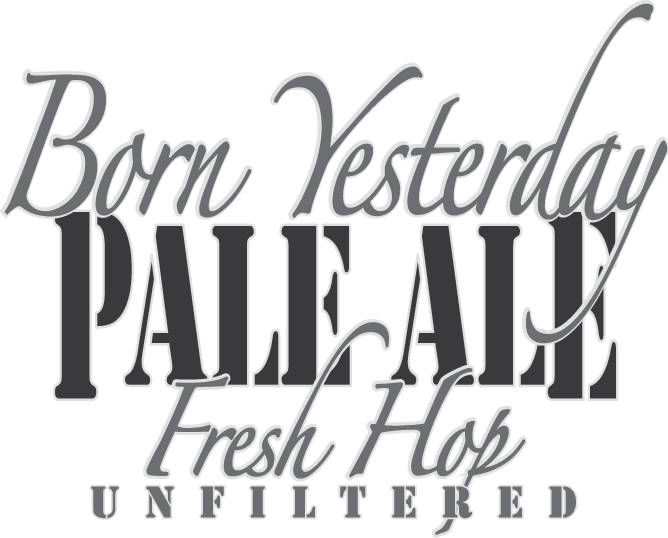 Born Yesterday is a newborn version of our re-born Pale, a Newer New Dogtown Pale with a fresh addition … We added some wet, lupulin-drenched, un-kilned, whole-cone, fresh-picked-and-rushed-straight-from-Yakima hops for your immaculate reception. This Un-Freakin-Filtered, wetter-than-wet beer has 11lbs-per-barrel of Simcoe, Equinox, Mosaic and Indigenous Catawampus. Whoa.
ABV 7.2
O.G. 1.062
IBU 60
As if the green leafy dress wasn't bewitching enough, the words rolling out her mouth were redolent with myrcene. "You think I was born yesterday…" she cooed with a shoeless delivery muffled by her native foliage. Her brewer friend drank in her words, her every syllable pelletized. Was she acting fresh? Taking his cue, he reached wantonly under the table gently tickling her concealed lupulin gland. A pint to her lips, she paused donning a Mona Lisa smile so casual he almost didn't see her hand slicing across his cheek. The jaded bartender and half the restaurant saw it all, yet her mosaic smile persisted…