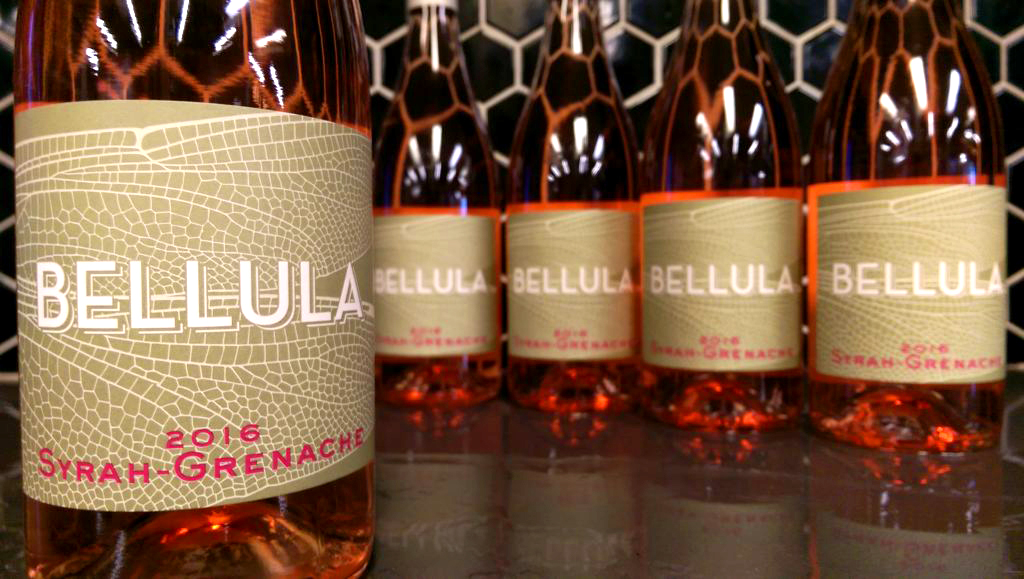 30 Days of Rosé | #19 | Bellula | Syrah-Grenache Rosé Wine | Pays d'Oc IGP
Our 30 Days of posting about Rosé continues!  We are delighted to feature Bellula Syrah-Grenache Rosé from the Pays d'Oc (France).
Behind the dragonfly wing label resides a, easy drinking, crowd friendly, vin for $8.99
Responsibly made, JP Bourgeois works with small  and medium family estates to bring you delicious wine at everyday prices.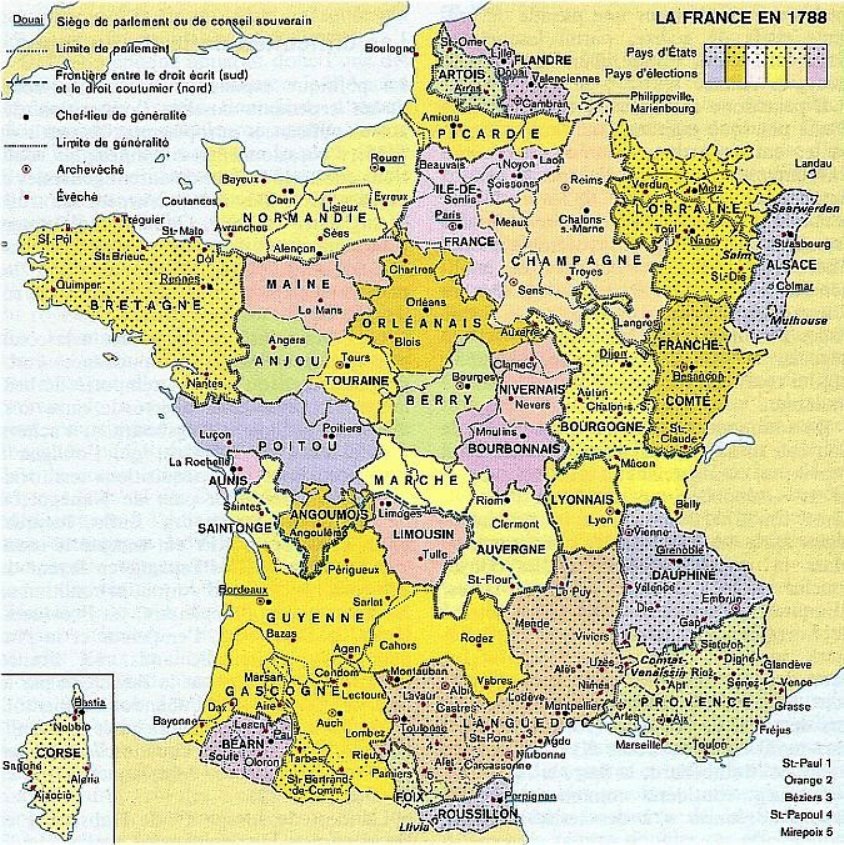 From jp-bourgeois.com:
Bellalua is the pinnacle of all the Languedoc has to share: Passion, Know-how, and Joy for Life.  This blend of 60% Syrah and 40% Grenache boasts a magnificent pale color and aromas of violets, citrus, and peach tree flowers.  The aromatic essence of Syrah ideally mingles with the sweet fruity Grenache, which combine to create a subtle wine that will transport you to the South of France.  Enjoy it by itself or with all light fare dishes.
Every estates' wines change from one year to another depending on the characteristics of the harvest, quality of wine making, even if is from the same producer and from the same terroir, each year's batch is unique. Soil, weather, geology, varietals, and the style of wine making used, are all decisive yet variable factors that give each wine a unique character. I travel several times a year and visit every estate and try every wine I purchase. When you choose #besteurowines you choose the best taste and value for traditional small estate French and Spanish wines.
– JP Bourgeois