~ Lovely Road, Cabot, Vermont ~
---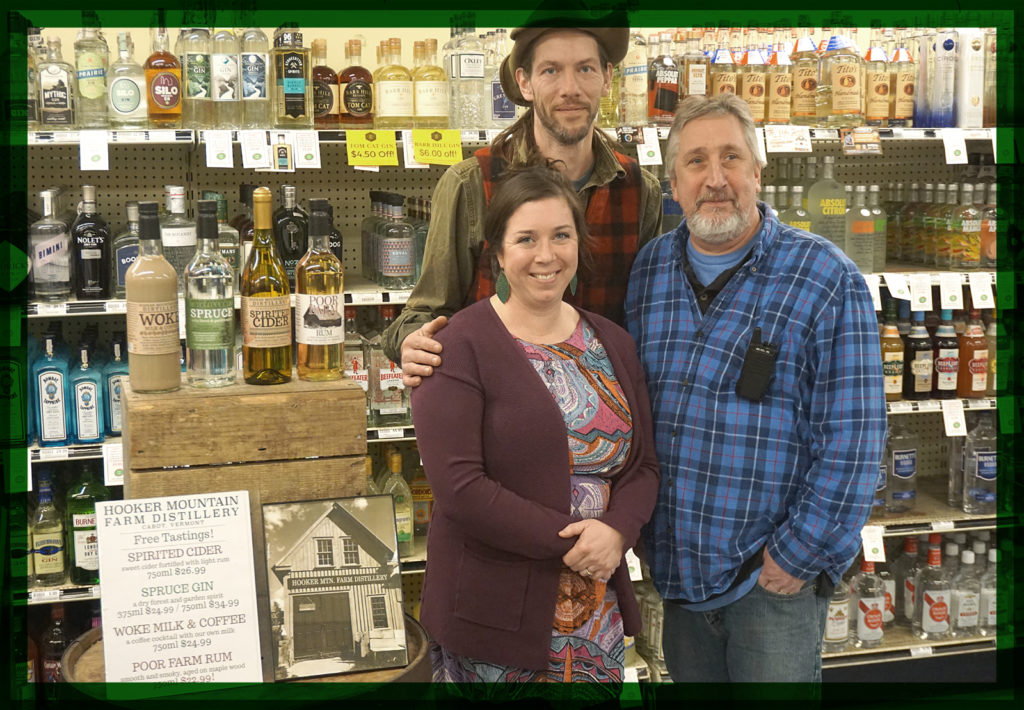 We are delighted to announce the arrival of new Hooker Mountain Distillery Farm Spirits!
Whether you need a new libation for crafty cocktails, a unique VT made holiday gift, or scrumptious spirit to enjoy, we invite you to dive into the delicious world of Hooker Mountain Farm!
All Hooker Mountain Farm spirits are distilled and bottled at the Randolph family's sixty-six acre farm in Cabot, Vermont.
"We stand for what we stand on."


– Wendell Berry
---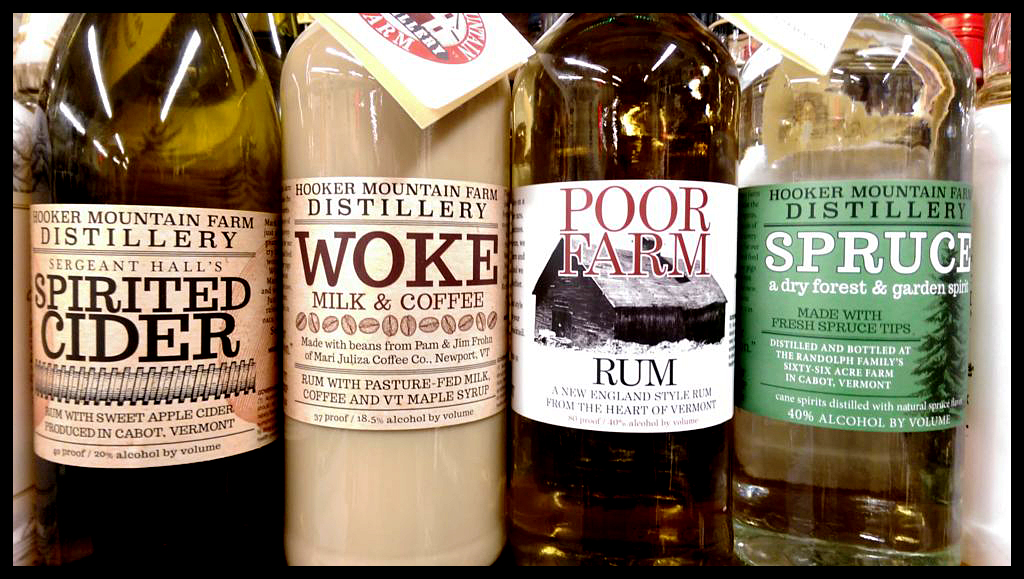 ---
Current Beverage Warehouse Offerings:
Woke Milk & Coffee Liqueur – Made with beans from Pam & Jim Frohn of Mari Juliza Coffee Co., Newport, VT. Rum with pasture-fed milk, coffee, and VT maple syrup. 18.5% ABV | $24.99 750ml
Poor Farm New England Style Rum – A New England style run from the heart of Vermont. 40% ABV | $22.99 750ml
Spruce Forest & Garden Gin Style Spirit – Dry forest spirit made with fresh spruce tips. 40% ABV | $34.99 750ml / $24.99 375ml
Spirited Cider Apple Cider Cordial – Rum with sweet apple cider. 20% ABV | $26.99 750ml
(prices do not include tax/deposit)
Read more about the Hooker Mountain CSA Farm at: hookermountainfarm.com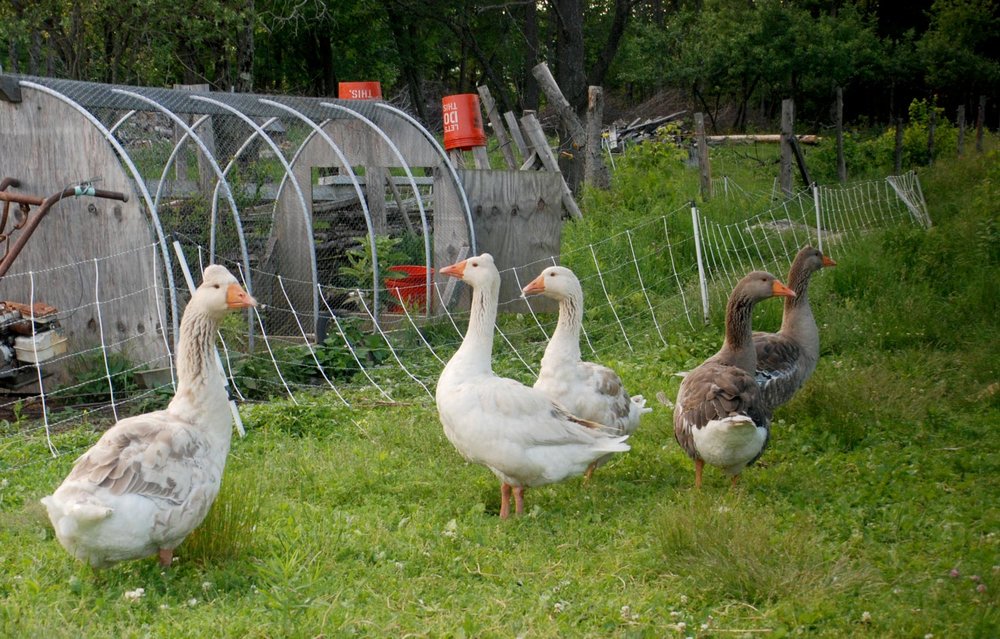 ---