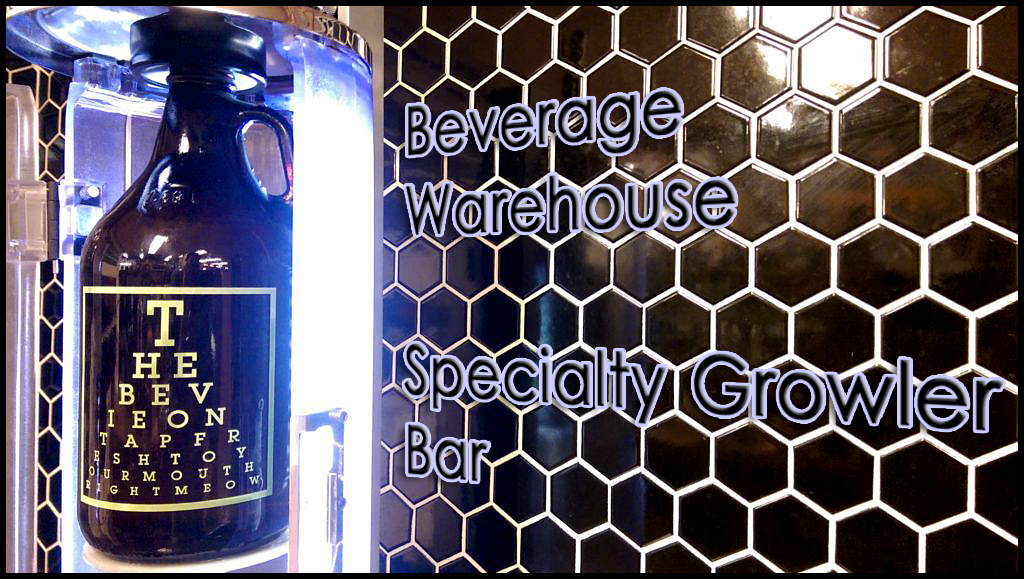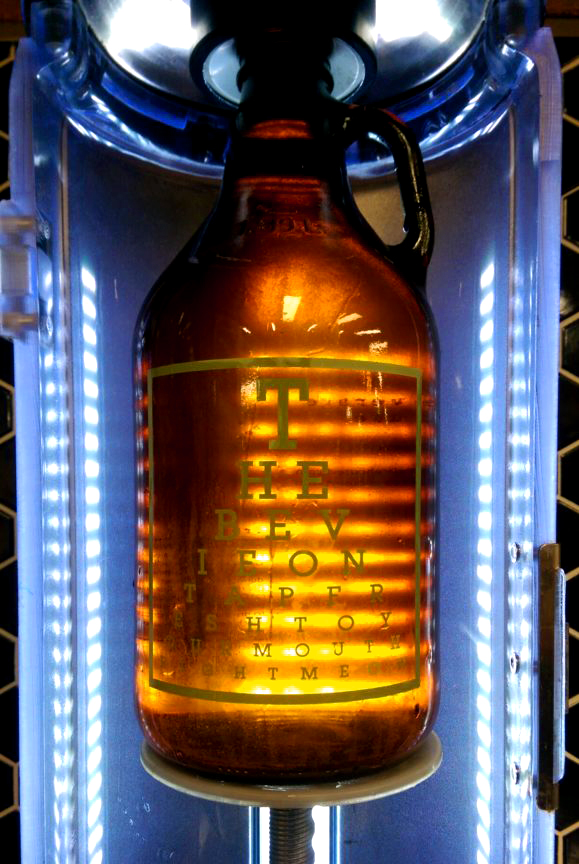 In addition to the Beverage Warehouse having the largest and best craft beer / wine / liquor selection in Vermont, we also have a specialty growler bar.
Our selection is ever changing from fresh & local IPA's, tart & refreshing sours, deep & dark stout/porters, and everything in between!
The selection is seasonal and ever-changing so call us for an updated list:
Bevie Growler Bar Features: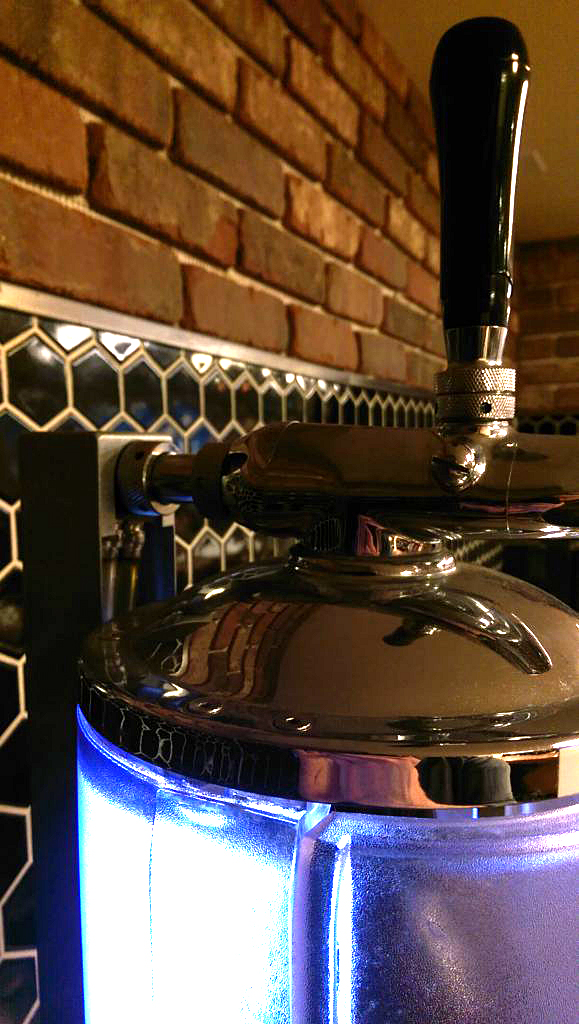 The first retail store counter-pressure growler fill system in Chittenden County means your beer isn't affected by oxygen.  This means fresher beer, that can last (unopened) for 30-45 days.
(of course, if you're buying a hop-forward beer, you should drink that as fresh as possible!)
Limited, and specialty beers – as we have the largest beer selection in Vermont, our local friends who make or distribute beer send us all the nice beer they can.  Our growler bar specializes in exclusive beers that are not available in retail packages of cans or bottles.
FAQ's
Q:  I have boxes of growlers at home, can I bring my own to have them filled?
A:  No.  The State of Vermont prohibits retail accounts (there are different rules for breweries) from filling any growler except a fresh growler provided by the retail establishment.  GOOD NEWS though, we always give back 100% of the deposit

(not every brewery does that!)

so you never have to worry about adding extra growlers to your collection.
Q:  What is the deposit on a sweet Bevie growler that I will probably keep forever?
A:  There is a $4 deposit on our growlers, and you always get it back 🙂
Q:  I want to be a good human and bring my growler back to the Bevie without scuzz in it, how do I clean it?
A:  It is so easy to be a good human!  When you finish your beer, rinse it out a couple of times with hot water, air dry upside down, and don't cap it.