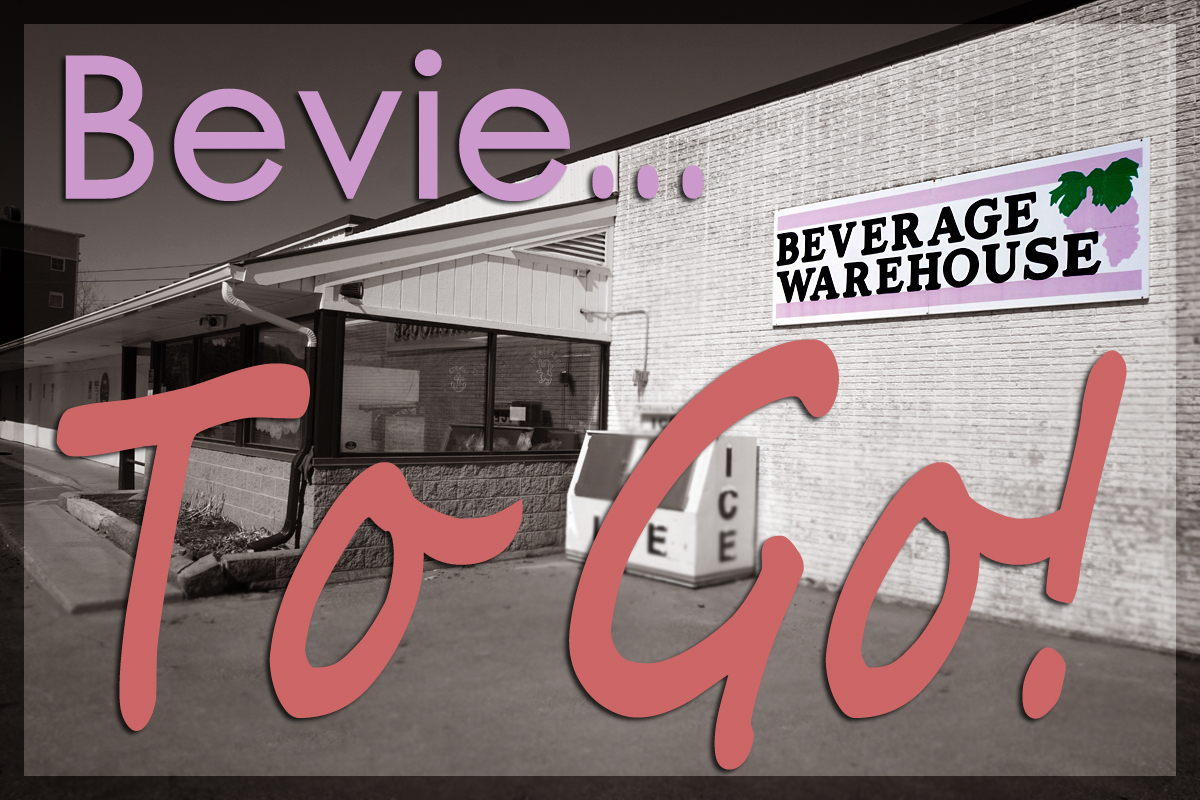 Bevie To Go!
We currently offer easy curbside service:
Call us @ (802) 655-2620 (tap to call)
-> -> -> (please have a mental idea of what you want)
We will efficiently pull items off the shelves while on the phone with you – there is NO MINIMUM ORDER or UPCHARGE
We will pack up your order after getting off the phone with you
Call us when you pull up
We will come out, make sure you are 21+, obtain your credit card or cash, return inside, process the transaction, and reappear with your receipt(s) and items
Consider local items when getting Bevie To Go!
Help our Vermont neighbors and makers and support them as we'll all get by with a little help our friends.
Kindly keep in mind:
Fluctuating stock levels on some items during these wonky days
Bring your own pen – we will bring out a fresh clean one for you, but bringing your own is best
In Vermont, spirits are processed on one POS system, all other items (wine, beer, etc.) are processed on a different POS system
We may be busy at times but we will hotfoot your order 🙂
Delivery:
Currently, we are not offering a delivery service due to the daily fluctuations of the times we are in and logistics with rotating staff to keep them healthy and safe while keeping staffing levels up on both retail and redemption sides.