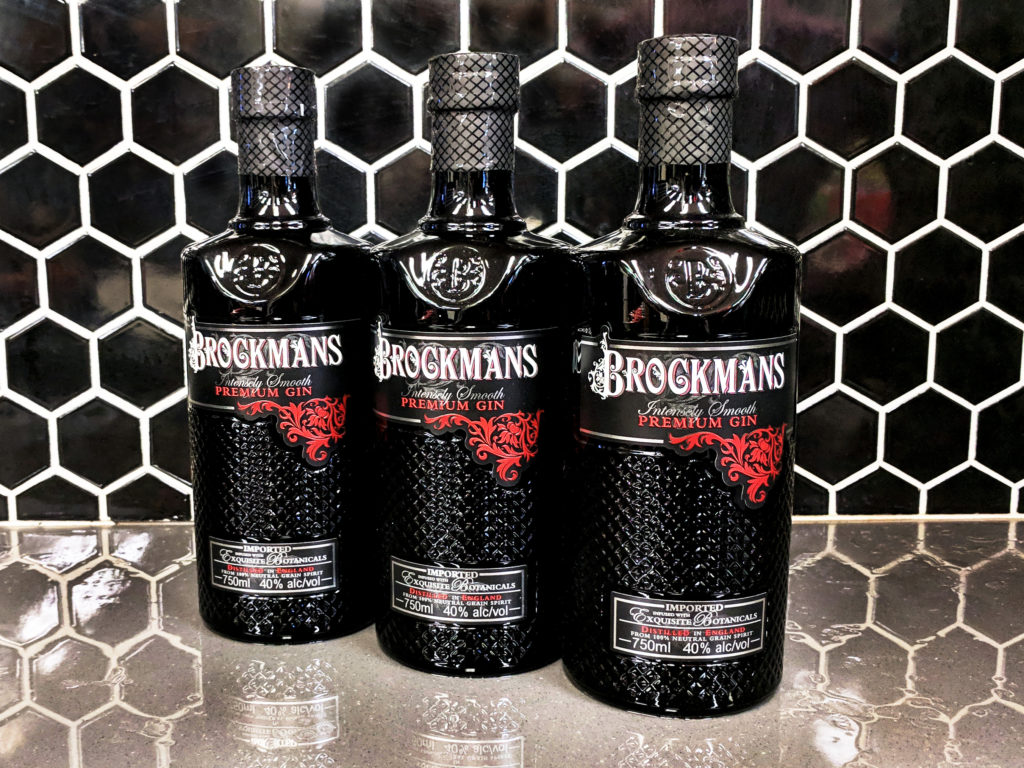 GIN. ONLY BETTER.
Brockmans aromatic botanicals are steeped in pure grain spirit for many hours to release their natural oils and aromas. The more traditional notes of gin are combined with a refreshing influence of citrus and aromatic wild berries. Bulgarian coriander plays its part, providing an aromatic, gingery orange top note. This blends perfectly with the soft and rounded harmonies of blueberries and blackberries, all of which is supported by the bottom note of Tuscan juniper berries. Dry, bittersweet Valencian orange peel elongates the deeper tones and gives an intensely smooth finish.
Brockmans Gin is then slowly distilled in a 100 year old traditional copper still, where the heart of the gin distillation is captured. 
Drop by the Beverage Warehouse on Friday, March 8th from 4:00 – 6:00 pm to try this beautiful English gin for free!
Find cocktail recipes and more at https://www.brockmansgin.com/blog/