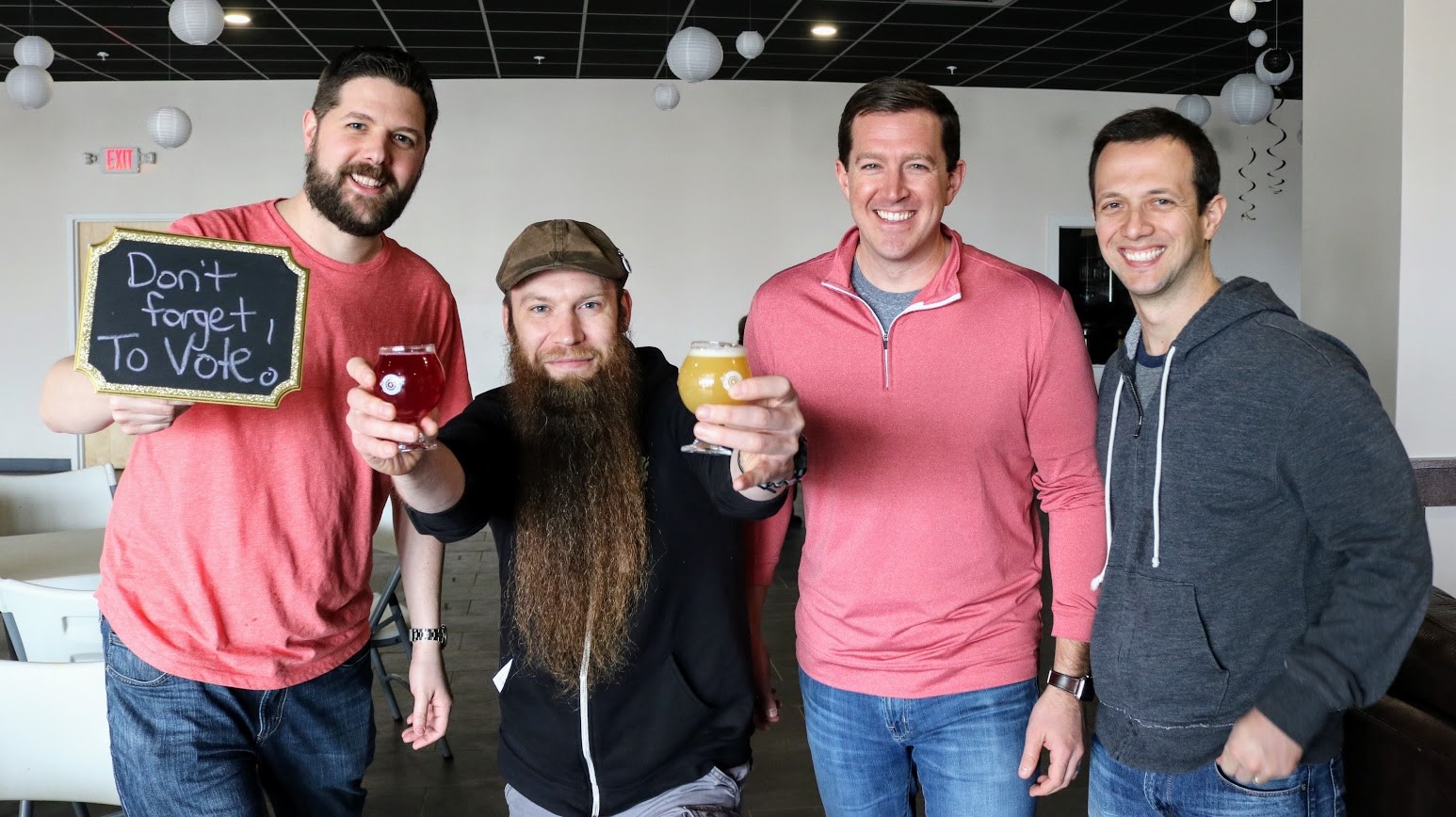 Meet the finalist homebrewers Sat. 4/21 10:00 AM – 12:00 PM!
Does a Tropical Sour Beer or New England IPA reign supreme in Vermont? It is time for YOU to taste and cast YOUR VOTE to decide which Vermonter 'makes the cut' and is crowned the 2018 Make The Cut Homebrew Challenge Champion! The winner will return to 14th Star Brewery to have a commercial run of their beer canned and featured at the VT Brewers Festival in July. Get in to the Bevie for a free sample voting flight and pouring partners across Vermont for additional voting and flights!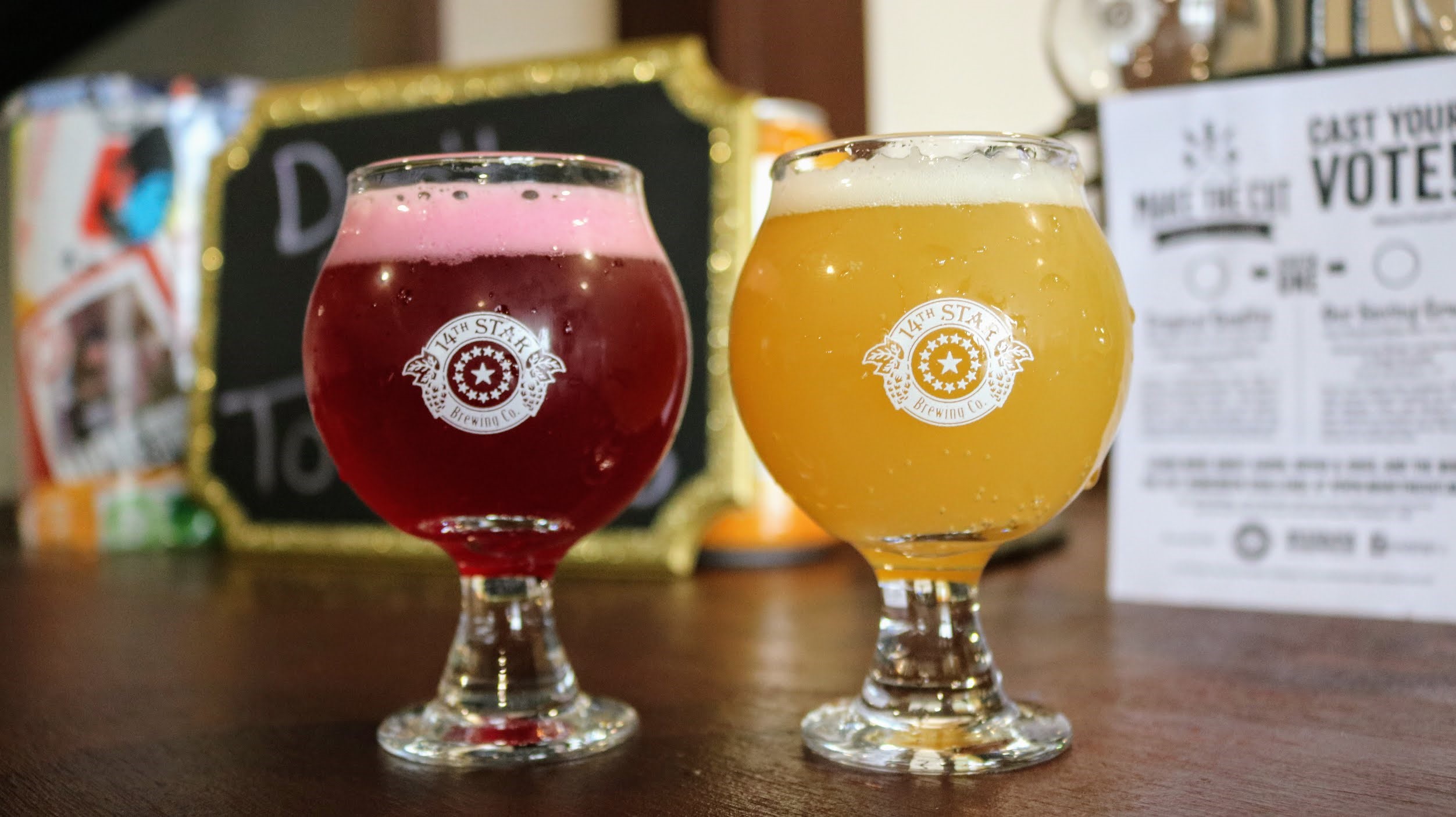 Beverage Warehouse public vote and sampling:
2:30-7:00 PM | Friday, April 20th
10:00 AM – 4:00 PM | Saturday, April 21st – Meet & greet with the homebrew challenge finalists from 10AM-12PM! – if the kegs kick before 4PM, the public voting is over so get in early!
Make The Cut Homebrew Challenge Pouring Partners:
14th Star Brewing – St. Albans
The Bench – Stowe
Beverage Warehouse – Winooski
Doc Ponds – Stowe
The Farmhouse Tap & Grill – Burlington
Hatchet – Richmond
Mule Bar – Winooski
Prohibition Pig – Waterbury
The Reservoir – Waterbury
Three Penny Taproom – Montpelier
Whetstone Station Restaurant and Brewery – Brattleboro
Worthy Burger – South Royalton
Worthy Kitchen – Woodstock
Make the Cut distribution and logistics partner: Farrell Distributing