30 Days of Rosé | #16 | Boyden Valley Winery | Rosé La JuJu | Frontenac & Cayuga | $15.99
Our friends at Boyden Valley Winery produce friendly, easy drinking wines with great care and expertise.  We are pleased to be highlighting their crowd pleasing, every-day-rosé right along some of our favorite seasonal vin.
Drink locally (and deliciously!) by exploring Boyden Valley Wines – we'll happily point out the 10 table wines we have in stock PLUS the 4 dessert / Ice Wines, PLUS their 5 ciders AND their liqueur!
In case you didn't notice… we're not just big fans of their liquid portfolio, but our warm friends who make VT increasingly delicious.
Salut!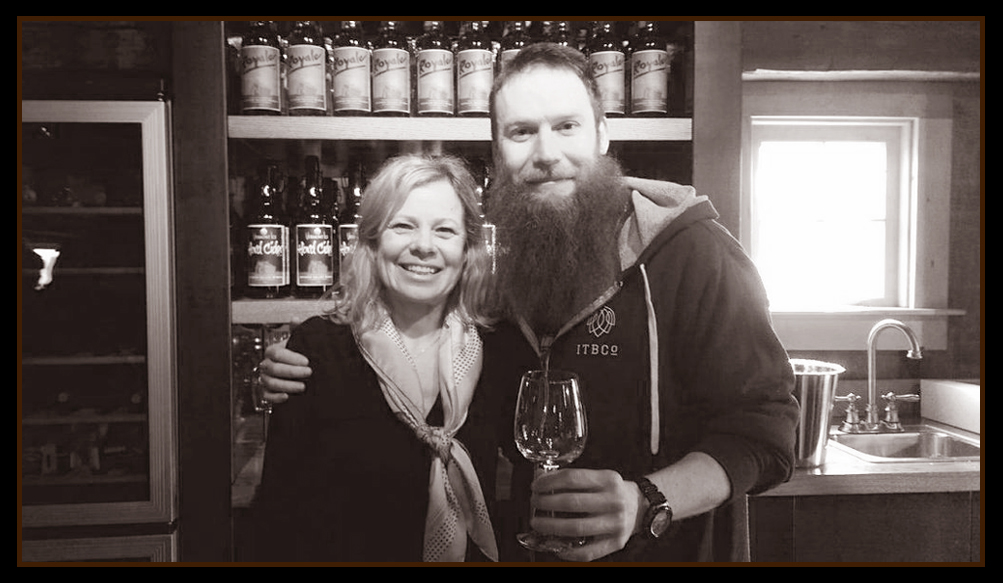 Rosé La JuJu:
David and Linda Boyden started milking grapes in 1997 with the founding of Boyden Valley Winery.  Three generations of Boyden€™s had been milking cows at the Boyden farm prior to that. Rosé La JuJu continues the tradition of fine wines produced at the Winery. Named after their daughters, Juliette (JuJu) and Laurence, this Rosé is crafted from estate grown Frontenac and Cayuga White grapes. Rosé La JuJu is a fun and delicate dry wine, appealing to the pallet and to the eye with a soft pink hue.
Tasting Notes:
A dry French, Provential style Rose with nice tannins, vibrant acidity and flavors of black raspberry and raspberry.
Pairings:
Salmon
Sushi
Strawberry & Chevre Salad
Details:
Varietals:  Frontenac & Cayuga
Alcohol:  12%
Residual Sugar:  0.50%
Total Acidity:  0.77 TAR
PH:  3.4
Cultivation:
We carefully tend our vineyards throughout the year from pruning in late winter to cultivate the most fruitful buds, canopy management mid-summer that will expose the leaves and produce the most healthy fruits, and harvesting our bounty in the fall.  Learn More …
Land and Soil/Terrior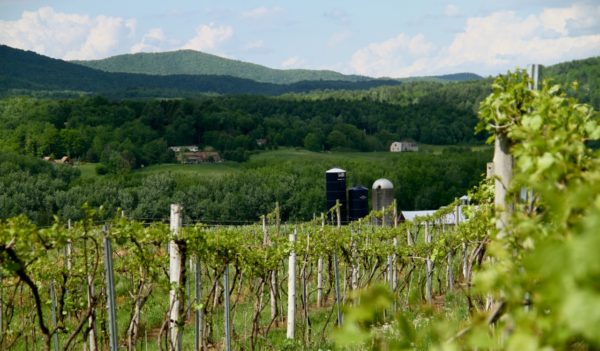 Our unique location in the Lamoille River Valley provides us with a unique climate and soil to produce a range of fruit that varies from delicate white wines and robust reds to rich and decadent Vermont Ice wines.  Learn More …
Old World Wine Making Tradition:
We make our wines, ciders, and spirits using traditional, old world methods from hand harvesting our fruits to aging in French Oak barrels.  Every product  is crafted with care and attention to detail resulting in outstanding quality to please your palette.  Learn More …
Meet the Winemaker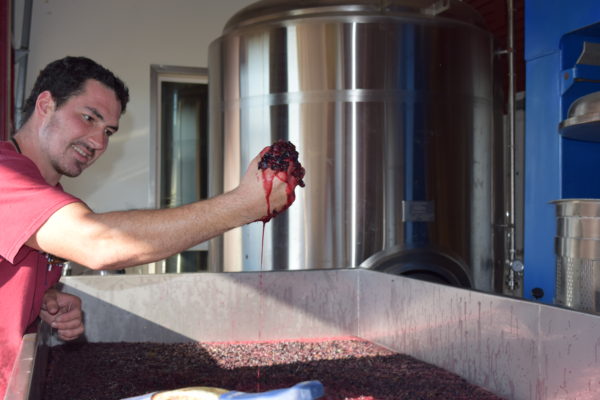 Tom Lambert, our winemaker and vineyard manager works tirelessly to create delicious wines, ciders, and spirits.  His passion for the process from vine to bottle is evident in every sip, and he loves to experiment with new and unique fruits to our list of products forever growing!  Learn More …